Stewart Best (05282023): Happy Pentecost & Memorial Day - & More News
Sunday, May 28, 2023 18:01
% of readers think this story is Fact. Add your two cents.

Best's Intelligence Digest
Happy Pentecost & Memorial Day – & More News
Well, today is Pentecost and the birth of the Church. Some say that Pentecost will also be the OMEGA POINT of the Church and the rapture will occur on a Pentecost as it sets in between the the other Feast Days. Time will tell as we don't know how long the Lord is going to delay – waiting for the "last of the Gentiles to come in".
In case you missed out article on "peace and safety" which went down the rabbit hole of global surveillance in which every one on Earth has a positive ID "mark", here is the link for the FREE Special Report – it is well worth the read: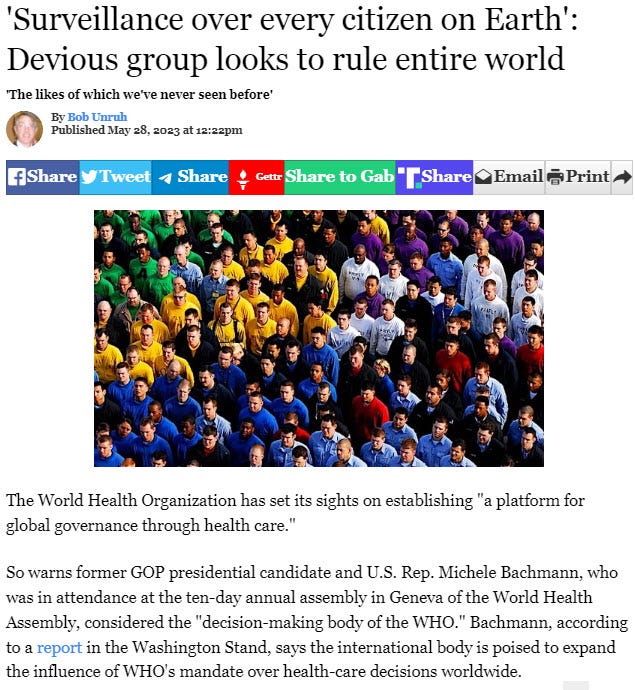 They are coming in the back door via the global WHO Agreement that takes away national sovereignty in a huge way through "health", which will establish this communist UN WHO as the only health authority in the world and all mandates and edicts from WHO must be obeyed without question.
This same outfit is also bent upon total elimination of any other medical or scientific FACTS that are contrary to the WHO's Ministry of Truth. In other words a total dictatorship over every aspect of one's life because "health" is all encompassing and no other opinions are allowed. More on this as it comes along.
As we move closer and closer to the MARK OF THE BEAST and the total lock down of humanity in a global scale, the technology to make all of this happen marches on. When God created humanity He was obviously negligent in many ways according to the elite of the world, so we need vast improvement, especially in the "last frontier" the MIND.
I hear a lot about human 2.0, but in reality, we are actually looking at human 3.0:
Human 1.0 BEFORE THE FALL OF HUMANITY
Human 2.0 AFTER THE FALL – AS WE ARE TODAY
Human 3.0 HYBRID MAN – THE "AUGMENTED" HUMAN.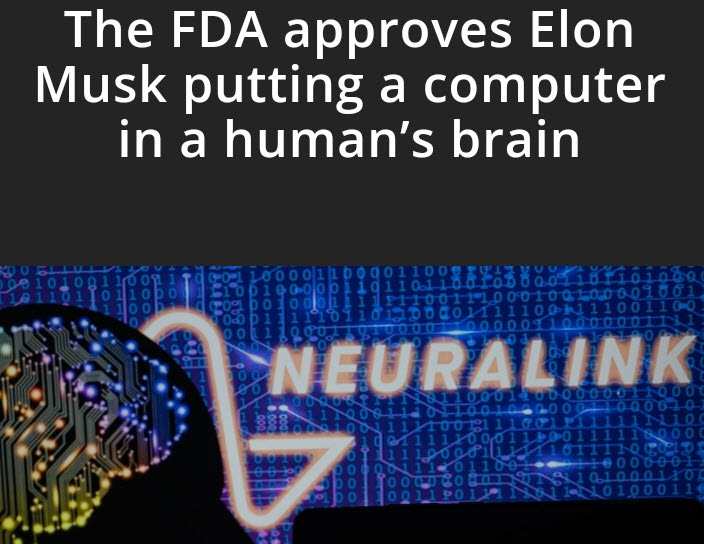 First SUPER SOLDERS, and then SUPER HUMANITY?
China cut off all communications with the US about a month ago, and has remained totally silent since that time. They have also tightened the noose around Taiwan with an armada of military ships – it is my guess they will soon attempt to take Taiwan and if the USA Carrier Groups in the area attempt to intercede they will sink our navy in a moment of time with their new hypersonic missiles from which we seem to have no defense against. There are also reports that China may well be looking at Guam as well and might also attempt to take Hawaii as well. There would be little we could do to prevent it.
If one goes back several years, we find a rapid escalation in war drum beating by our illustrious world leaders, all of whom have apparently been struck with madness/insanity as they move ahead with their scripted WW3 to bring in their New World Order and Great Reset.
No nation can survive TREASON WITHIN nor the huge data collecting going on in America by our so-called "intelligence agencies" and of course this new "health" agenda of WHO is the ultimate in data collection 24/7/365 on everyone! Then of course we have Biden endorsing this Agenda of the communists.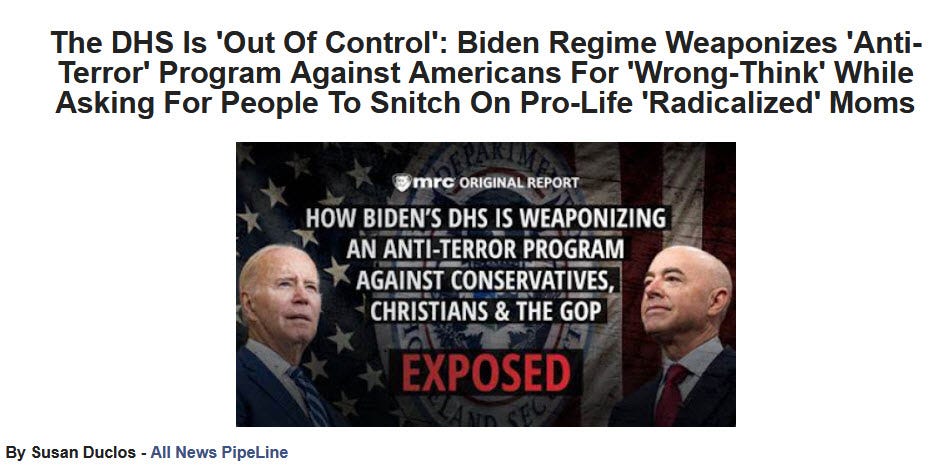 The "Acclimation Project" continues to roll on, a subject we will deal with in the next few blogs. THE ARRIVAL is the cap on the capstone, the APEX of the STRONG DELUSION.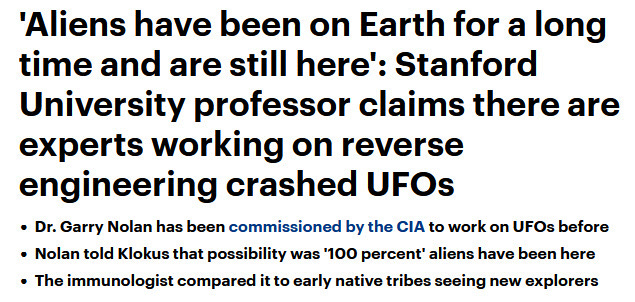 Actually its a true statement as we find Satan in the garden of Eden speaking to a newly created Eve – and then the arrival back in Genesis 6, but who pays any attention to the Bible these days? And so it goes in the Matrix. Do you know how to escape?
Have a good Memorial Day and remember they gave us what little freedoms we have left. If we can send our sons and daughters, wives and husbands and even grandparents off to war to be killed or maimed for the rest of their lives in defense of "freedom" , then ask yourself, how is it we cannot defend it here at home? Why are we allowing the communists to destroy America? One might want to ponder this as well – do we all want our children to be slaves to the Great Reset?
After Thought:
Stewart Best
Before It's News®
is a community of individuals who report on what's going on around them, from all around the world.
Anyone can
join
.
Anyone can contribute.
Anyone can become informed about their world.
"United We Stand" Click Here To Create Your Personal Citizen Journalist Account Today, Be Sure To Invite Your Friends.