Hideously Huge!! Planet-X/Nibiru Is Obvious to Those Awake
Sunday, June 28, 2020 18:11
% of readers think this story is Fact. Add your two cents.

The Following article and video may cause cognitive Dissonance. Spiritual Maturity Advised.
The signs are everywhere. For those able to see.
The gravity and magnetosphere anomalies are hushed, the strange shadows opposite the sun ignored….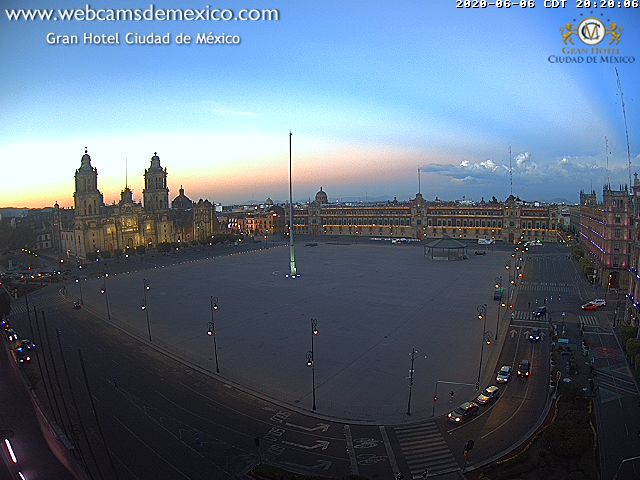 The enigmatic illumination on the horizon is unmarked and not noticed by most, yet there all the same. It suggests a light source obstructed by huge objects to make sky shadows.
Now we have the lockdowns. A released virus with gain of function engineered into it is to give these NWO types their chance at last. The lies are an avalanche. The cover-ups enormous. The stolen trillions. The mass distractions planned and approved programming. The environmental calamities are always explained away. No one asks the cause. The catalyst of it all. The reason…
How long before the Human race wakes up to the celestial harbinger looming in the sky?
Would the 'honorable' and 'pilanthropic' billions disclose the truth? Or just save their own skins.
https://www.independent.co.uk/arts-entertainment/books/features/mark-o-connell-interview-the-notes-from-an-apocalypse-to-be-a-machine-a9578961.html
The signs, the dots to connect are increasingly obvious.
The images of chemtrails ae everywhere in commercials, movies and the sky! The geo-engineering is rampant, the horizon is typically a smoggy mess wherever you are. But many people are woke? What a joke indeed. Rascism is the least of our problems, bah bah.
The HAARP tech, 5G moves at breakneck speed. Is it for crowd control or weather manipulation? Or both? In the sky there are real clouds and artificial hazes and streak. Sometimes there's cracks on the matrix, like black lines and shadows through the chemical haze, but few notice. No one cares. Apathy rules.
Could it be that weather is manipulated as shown here in the movie Geostorm?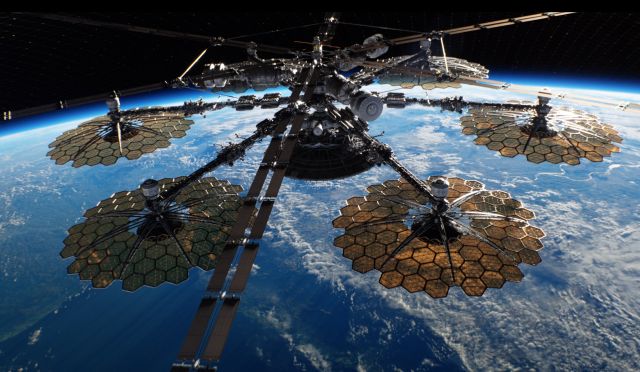 Are climate extremes, volcanic eruptions, viral diseases and lockdowns all a symptom of the imminence of the Planet X System's slow approach into our lives?
One could speculate, or theorize…
Scientists can't be relied upon for an answer. They are too busy philosophizing of parallel realities like a 'Mirror Image of Space time' instead of looking at things like hard data….
https://www.livescience.com/truth-behind-nasa-mirror-parallel-universe.html
Here is the Schumann resonance today.
Is there anything effecting Earth or a visible anomaly?

If your answer was Yes, continue to video below.
If you answered no, move on to another article.
Why haven't scientist connected the proximity of rogue planets with huge earthquakes like the 7.4 in Mexico the other day. The core of earth could be heating, volcanos may pop any day…
https://www.usgs.gov/news/june-23-2020-oaxaca-mexico-earthquake
Are the extreme Siberian and arctic temperatures 100f/37c yesterday due to the close proximity of rogue planets…
ttps://www.independent.co.uk/news/world/europe/arctic-heatwave-siberia-wildfires-record-temperature-climate-crisis-a9590051.html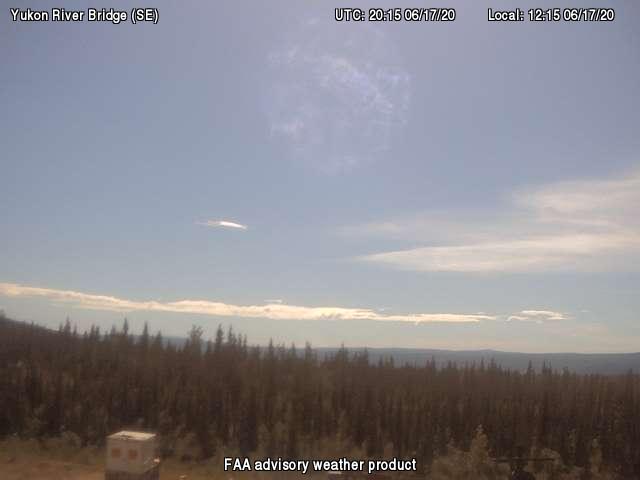 Both images are taken by FAA webcams facing the South East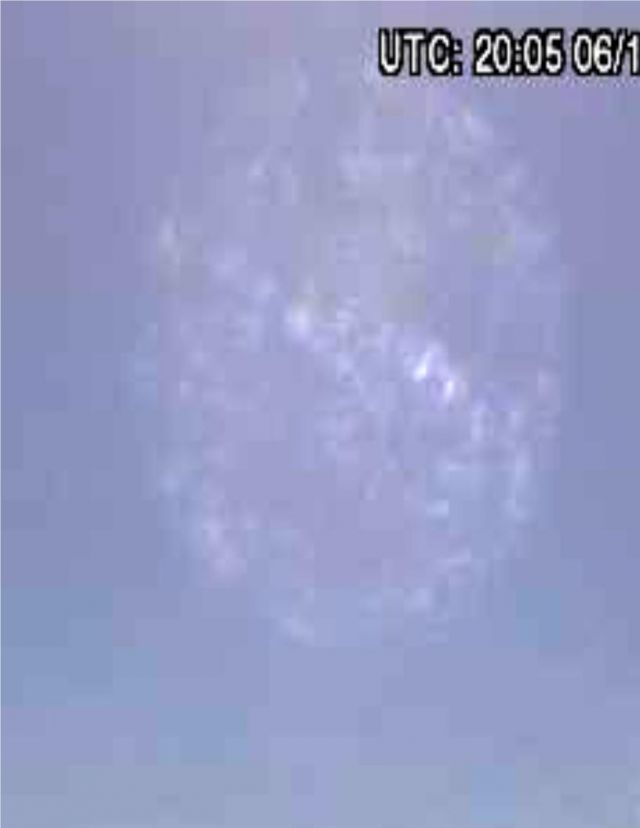 Below: That object, 'coincidentally' intersected by a light anomaly, is behind the cloud…here it is inverted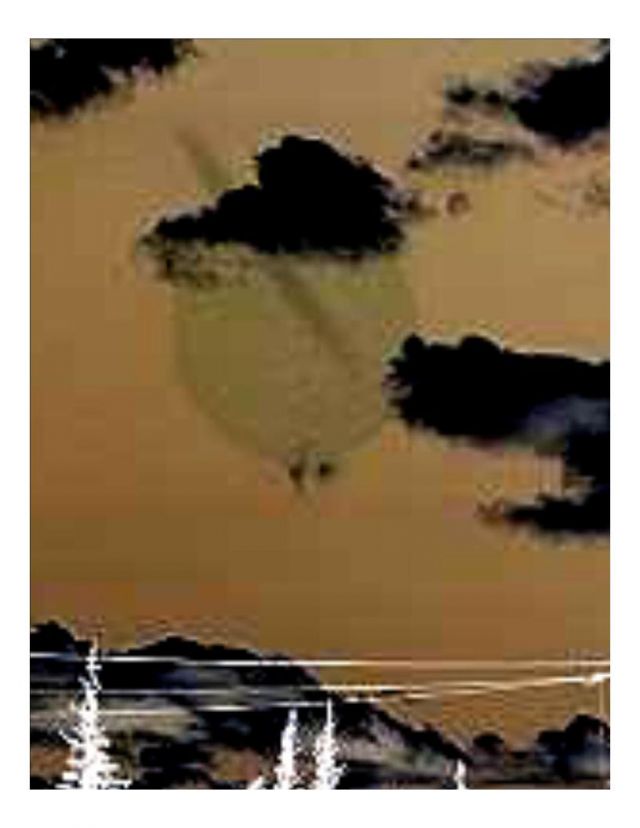 The disinformation comes hot and heavy and the masses in general will be unable to even comprehend that technology may have been used to keep the lights on, our minds distracted, and modern civilization is caught with its pants down.
The elite are crazily investing in doomsday bunkers and bugout locations, but it's just for Covid, right?
https://www.nytimes.com/2020/06/26/realestate/could-doomsday-bunkers-become-the-new-normal.html
https://www.reporter.am/luxury-doomsday-bunkers-how-the-mega-rich-are-preparing-for-the-apocalyse/
That Earth is rocked and influenced by the presence of this solar system interloper, with a swarm of rogue bodies, some of which are now eclipsing the sun, is no longer being disputed.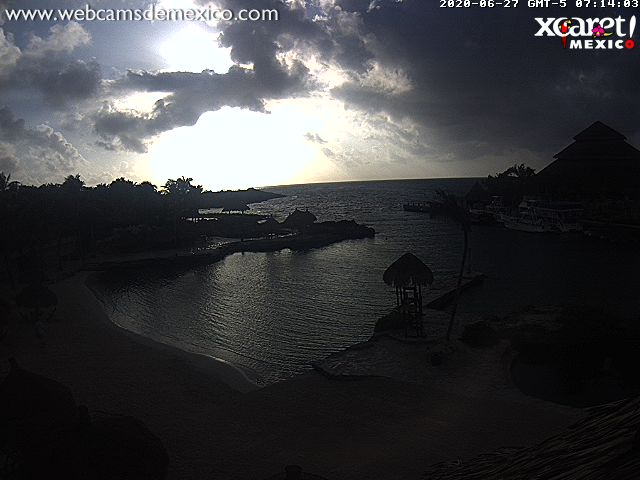 Planet X System likely brings asteroids, comets, meteors and asteroid moons, moonlets and debris…
Don't worry many won't see much with the Sahara dust storm obscuring skies across the America's
https://news.yahoo.com/massive-sahara-desert-dust-cloud-230055155.html
NASA has implemented a Double Asteroid Redirection Test (DART) mission against an incoming asteroid moon…
https://www.extremetech.com/extreme/312067-astronomers-give-asteroid-moon-a-new-name-nasa-spacecraft
Just the other day NASA discovered an asteroid "nudged by the gravitational attraction of nearby planets into orbits that allow them to enter the Earth's neighborhood."
Coincident theory prevails, right? wink wink
https://www.firstpost.com/tech/science/asteroid-that-is-three-times-bigger-than-the-big-ben-shot-past-the-earth-at-a-speed-of-46400-kmph-8527711.html
Out of Nowhere, a Global Magnetic anomaly struck on June 25th and surprise surprise scientists haven't a frigging clue, or can't say a word. What causes gravity swells if not large gravitational celestial bodies?
https://spaceweatherarchive.com/2020/06/25/a-magnetic-anomaly-ripples-around-the-world/
Of course. Even the mainstream is looking for Planet X, or Planet 9 these days…just way far away….
https://www.msn.com/en-us/news/technology/beyond-pluto-the-hunt-for-our-solar-systems-new-ninth-planet/ar-BB163PaY
Here's CNN spreading Planet X tales in Asia, again. And they call people like me conspiracy theorists?
https://www.cnnindonesia.com/teknologi/20200617181245-199-514452/teka-teki-kiamat-bumi-21-juni-2020-dan-muncul-planet-nibiru
You must use logical deduction to discern a truth that vibrates for you. But best prep like hell anyway! Good Luck!
Peace, Love and Preparation
AltercurrentTV
Before It's News®
is a community of individuals who report on what's going on around them, from all around the world.
Anyone can
join
.
Anyone can contribute.
Anyone can become informed about their world.
"United We Stand" Click Here To Create Your Personal Citizen Journalist Account Today, Be Sure To Invite Your Friends.