Planet X Crossroads: The Elephant in the Sky, Ancient Atlantis and the End of Ages
Friday, November 27, 2020 11:16
% of readers think this story is Fact. Add your two cents.

The Following Video may cause cognitive dissonance. Spiritual Maturity Advised.
The realization that Planet X and its approach was happening in our lives, was not something just stumbled upon one drunken night by myself and others. It was a long process of investigation and more than a decade of research. I was always very conscious of the stars and years ago I began to wonder why the ancients obsessed over them, with the precession of the equinoxes. Why they watched the stars, the moon and made ruins that are basically indestructible.
When one sets themselves upon the road of truth, and opens themselves totally to it, avenues of investigation open to them that may never have been known or realized before. My personal knowledge and interest in Planet X began when I investigated the ancient world, and the lost civilization of Atlantis.
I was fortunate to travel extensively before all this scamdemic and I began investigating ancient ruins in dozens of countries. Again and again I discovered convincing evidence that an advanced civilization once existed in Egypt, in Peru and Bolivia among other places, and was being systematically ignored or actively covered up by the mainstream establishment. Just like the Chinese have denied access to the mysterious pyramids found in their countryside, Western historians have ignored the glaring evidence scattered across the world of an aligned, connected and global prehistoric civilization from the Andes to Giza to Angkor Wat and Easter Island.

Anyone can see it in ruins around the world. Few care to open their eyes. Take for instant the great pyramids which inside have cut blocks of granite that were built with mind blowing precision and purpose. A purpose, we're told by the 'experts', for burying the dead. Yet the connection is there, for any able to see. The Pyramids mimic Orion belt on earth, and it's from Orion's belt that Planet X approaches from, or so goes the myth. Coincidence right?
The questions of our ancient past mount and the MSM historians never fail to cover them up and laugh away the evidence that earth's climate changed suddenly thousands of years earlier, and likely wiped out an advanced civilization that today we call Atlantis.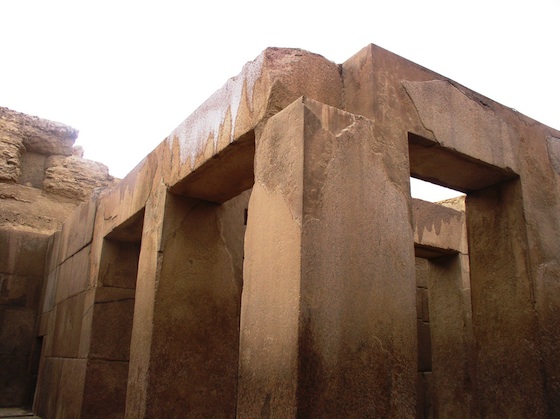 Again and again around the world, I discovered that the oldest ruins were also the most advanced. Like the Giza pyramids being the height of architecture, at the beginning of Egyptian civilization doesn't make sense. It's no wonder I began to question how primitive pre-iron natives in the Andes could carve diorite, which is as hard as granite, like butter.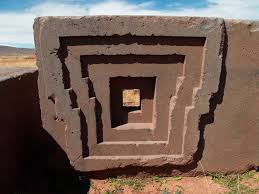 After finding convincing signs and evidence that civilization, and Human kind, was much older than what they were telling us, I began to look into what could have caused the global disasters that inflicted our ancient ancestors. Like the great deluge from the epic of Gilgamesh and the bible. What caused Atlantis to sink? What force caused the volcanoes to blow? What vitrified the many ancient forts? Why did the ancient people build massive cities underground in places like Cappadocia? Why do the Hopi recount hiding underground when the blue and red kachina passed long ago? I found more and more the myth and evidence was pointing to cycles of catastrophe. A so called change of the ages that the ancient looked for in the stars, and the Aztecs in entrails and omens. I discovered Charles Hapgood and his work on crustal displacement theory, Churchward work on Mu, and began to investigate the nitty gritty facts and findings of the past hundred years like ice core samples from Greenland proving an ancient harbinger, or how the Niles flowed west a few thousand years ago. So what happened?
What I found blew my mind and changed the course of my investigation.
It was around that time that I stumbled up the findings of arctic explorers and Immanuel Velikovsky. It was he in his Earth in Upheaval and World in Collision books that pointed to the world the discovery of hills of bones in Siberia. Literal hills of shattered, broken bones from ice age animals, and man too, were found a century ago, then roundly ignored by historians. Then there was the freeze dried wholly mammoth. Lots of them! What force of nature can freeze dry a wholly mammoth so quickly it still has food in its mouth when it died, while preserving its meat for ten thousand years or so? Did I mention the food it was eating was from a location a thousand miles to the south. So how do you instantly freeze dry a wholly mammoth? How do you create and asteroid belt? Or spin Venus the opposite direction that every other planet? It took me years to believe it but, Planet X was the likeliest culprit to so many of these unanswered questions.
After studying history in University, and being hideously disappointed by its shallow explanations, I realized that what I was being taught was only a fraction of the picture, and that most if not all modern academics will not even touch the subject of Atlantis,or an ancient prehistoric civilization. In fact there is a concerted effort by the Mainstream orthodox academics to not know what happen in the ancient past. Perhaps this is why Humanity is such a lost species. As Velikovsky claimed in his book, we're a Species with amnesia. So what shocking event caused our species to forget our past so soundly? And why do the power today fight tooth and nail not to investigate and research prehistory and catastrophism?
It was around this time I began researching conspiracy lore and looking into the huge amount of DUMBS, deep underground military bunkers, positioned around the world and the fact that even after the cold war, they never stopped constructing them. I read about the secret space program and it was only in the past 5 years that I realized it may have been integral in deploying the cloaking technology and optical lenses beings seen in images and videos around the world. I came to the conclusion that the conspiracies surrounding the NWO were in fact preparing for the passage of a mythological planet. I listened to John Moore, Bob Fletcher and Marshall Masters, I began to notice and connect the slow approach of the Planet X/Nibiru system with climate change, geo-engineering and a moving magnetic pole and weakened magnetic field. The evidence mounted everywhere I looked that the most unlikely, seemingly impossible conspiracy of them all was in fact true. That Planet X, or a rogue binary system, was in fact heading our way as Dr. Robert Harrington asserted decades ago. I began to see it if I looked in the right places and right time.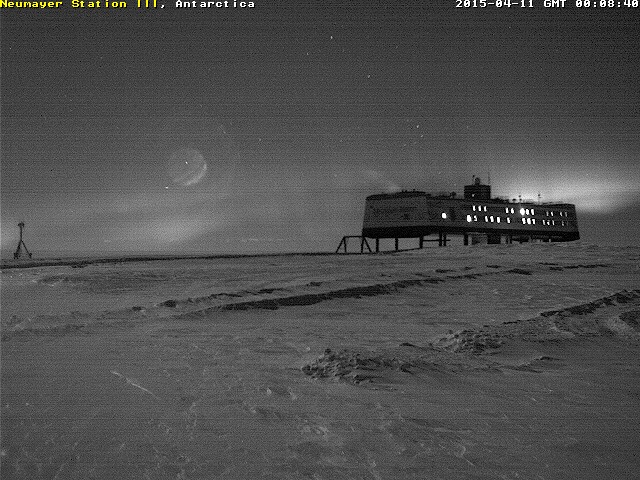 I began to see how the sky was hazed over, how the sunlight had changed from yellow to white, how weather was increasingly erratic and how the corruption and criminality of government and the establishment went into overdrive.
I read about the 2.3 trillion vanishing after 9/11, or the trillions lost by the pentagon, siphoned off for covert secret projects by what amount to now a breakaway civilization. What were they preparing for? How did they know?
I investigated the end of the second world war and discovered that Nazism had not been defeated after all but had fled to Antarctica with exotic anti-gravity technology, and it had spread its poison into corporations like IG Farben and big Pharma among others. I found that the Nazis may have had contact or knowledge with aliens, as did the Americans, and that the arrival of Planet X in less than a century had them planning a New World Order, a fourth Reich. Is it any wonder that John Kerry, Buzz Aldrin and many others have all visited Antarctica in the past few years?
I began to look up and am constantly awed by the strange sights that most people just don't want to see, or are cognitively unable to notice. Below are a few recent photos which, in my humble opinion, suggest that Planet X/Nibiru is indeed the elephant in the sky and is nearer than most care admit. It could be asserted Planet X directly related to the current lockdowns and release of a bioweapon, and that the great reset being pushed by the Nazi faction of the NWO is to happen after the passage. And of course the DNA altering vaccines being pushed, that will ensure your spirit and soul is crushed or contaminated for eternity. Could the VAX be an evil deception by the dark forces in these final days of the Epoch. Stay true to your humanity, if you dare.
Below: From Italy two orbs are seen, with a strange line over the image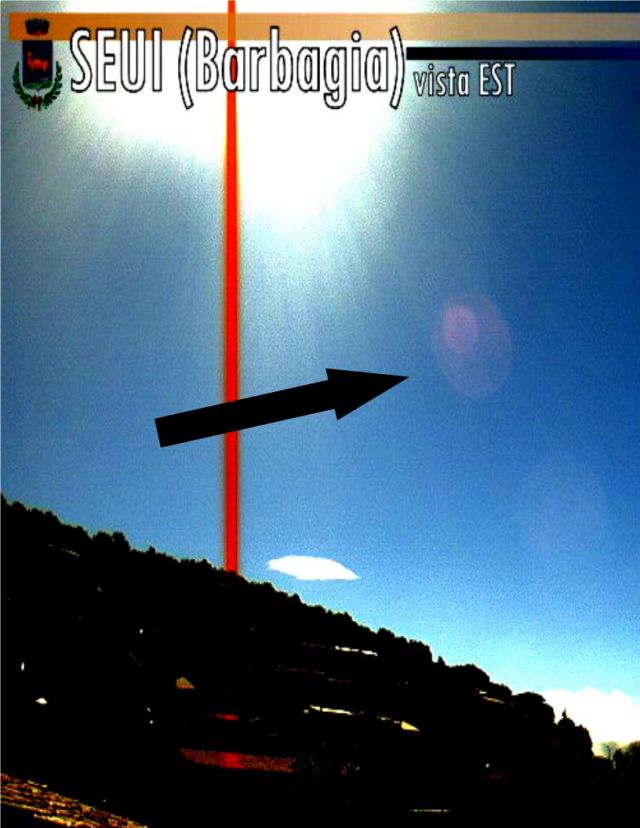 Below: From Mexico an object possibly related to the cloaking project is photographed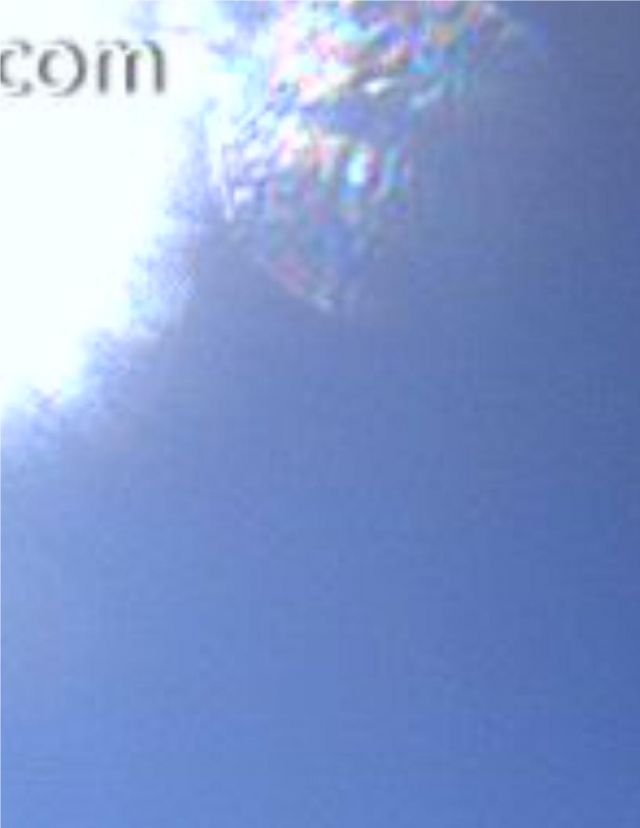 Below: Note that Earth is being influenced from space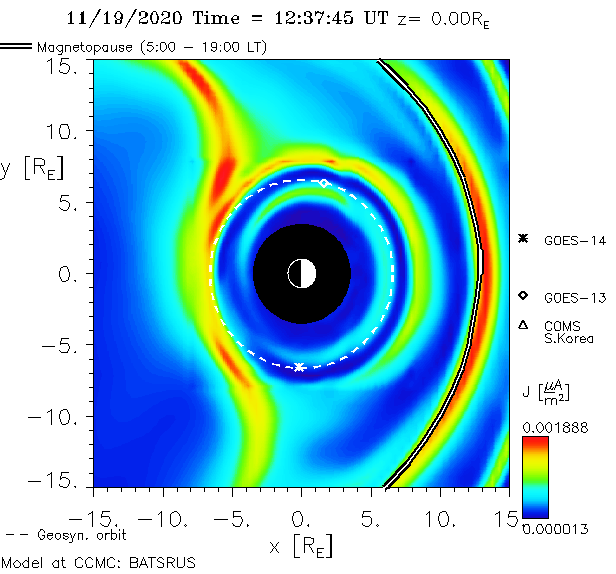 Below: The black dot over the sun is likely the sun simulator, with an object to the right and a planet-like body below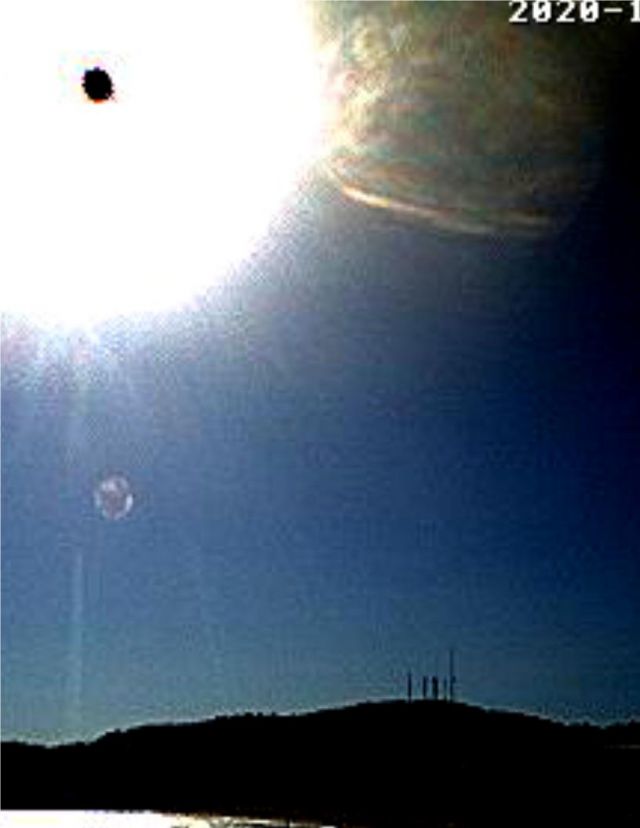 Below: Seen from Alaska daily is this cratered planetary body creeping close to the horizon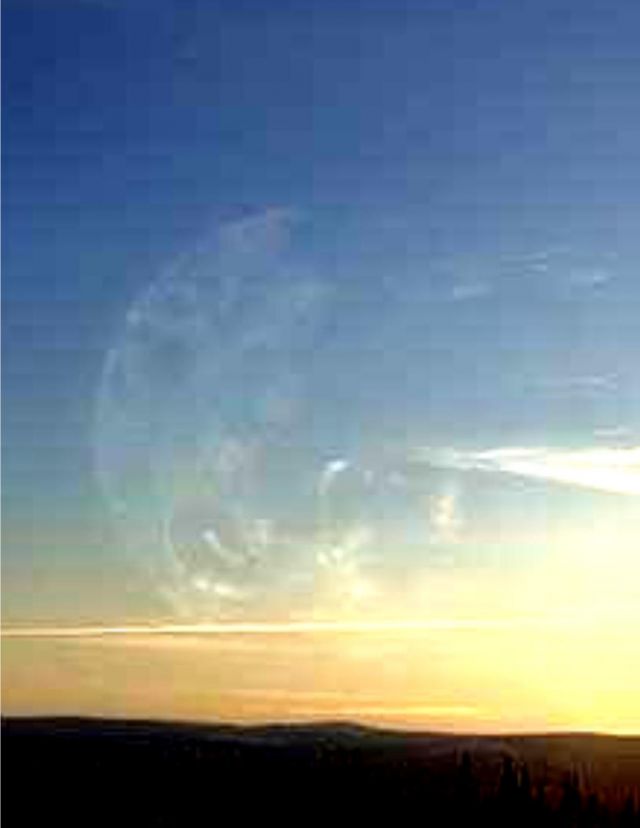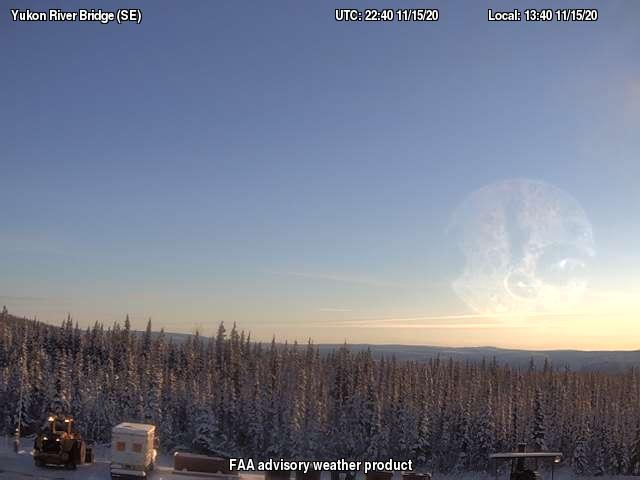 The evidence mounts, and don't expect to hear anything but lies from the mainstream establisment.
Vibrate Peace and Love, but Prepare, just in case.
Altercurrent out
Before It's News®
is a community of individuals who report on what's going on around them, from all around the world.
Anyone can
join
.
Anyone can contribute.
Anyone can become informed about their world.
"United We Stand" Click Here To Create Your Personal Citizen Journalist Account Today, Be Sure To Invite Your Friends.