Catalyst-2-Catastrophe: Is the Planet X System Effecting Earth?
Sunday, January 17, 2021 9:27
% of readers think this story is Fact. Add your two cents.

Are objects if the Planet X System the real catayst to Catastrophe?
The distractions are coming hot and heavy and it is no coincidence. It is hard to resist the jugernaut of darkness and evil attacking humanity, stealing elections, blackmailing leaders, perverting the pope and business leaders, injecting the elderly. To think clearly and to analyze the data and signs with anything like a level head is becoming increasingly difficult with so much darkness bombarding our senses.
Could there be something more happening that the global elite are desperate to hide, that they haven't shared with you? Would it matter at this point?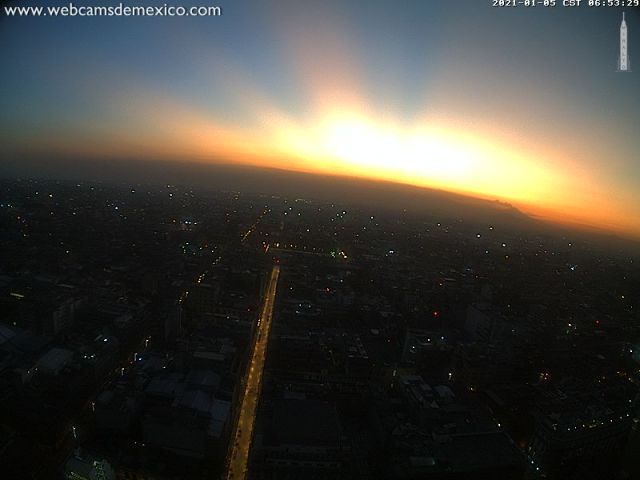 The signs of colossal Earth changes are everywhere, but Human kind has lost touch with our planet, with life itself and human kind in the quest for ego and material gain. The geo-engineers have sprayed nano-particlulate aluminum and heavy metals over everything and everyone for decades, contaminating soil and sky. Most don't even notice what is happening above their head, and are so mesmerized by the screen in their hand that it doesn't matter if they're sprayed like a bug, while soon jabbed.
Are they be spraying the sky to hide something?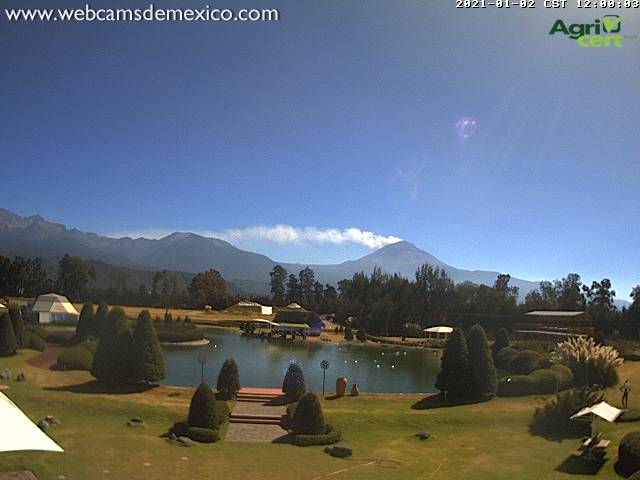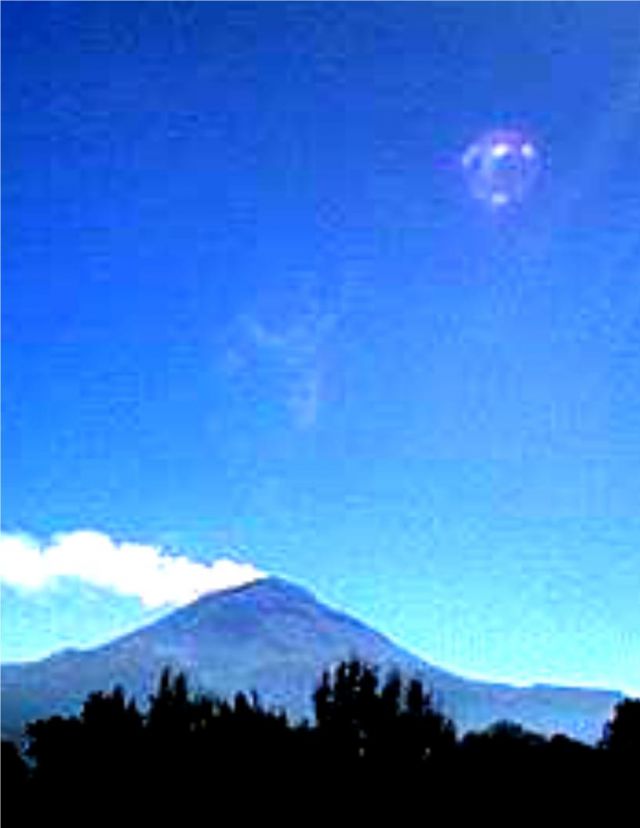 Leaves don't fall from trees during winter, seeds remain on the branches, while huge trees rot from the inside out, all ignored by the experts. We hear very little about the mass animals die offs, or the erratic weather, and the odd signs and symptoms are in the sky. As above so below. A vicious bio-weapon is released and steals headlines and attention, and forces most to quail in fear and beg for their experimental, unproven, poorly tested, DNA altering vaccine. Is Humanity being culled, or distracted? While Transhumanism is crammed down our throats, the earth, under the power of ruthless psychopaths (or an AI/alien race) is on the edge of armageddon, and one must be prepared, materilly and spiritully.
But look at the big picture.
Something celestil is effecting earth?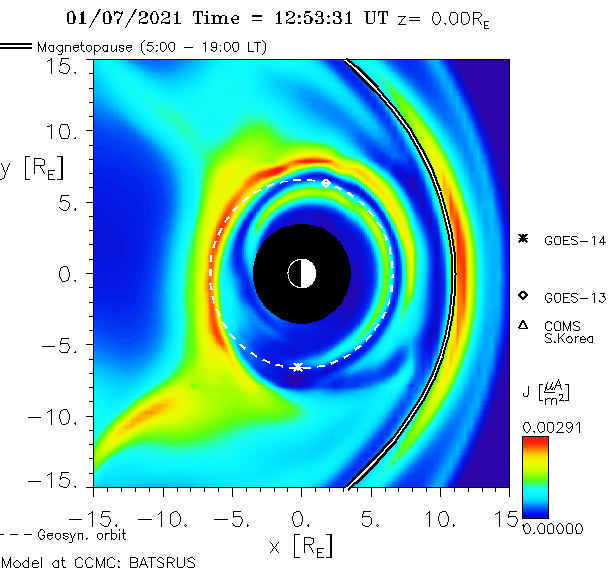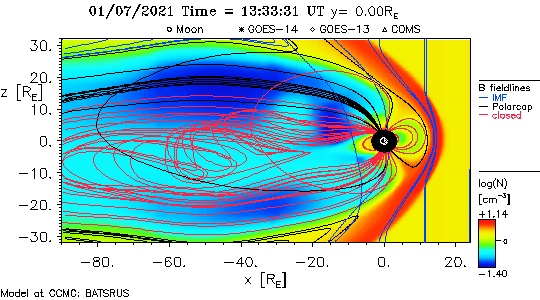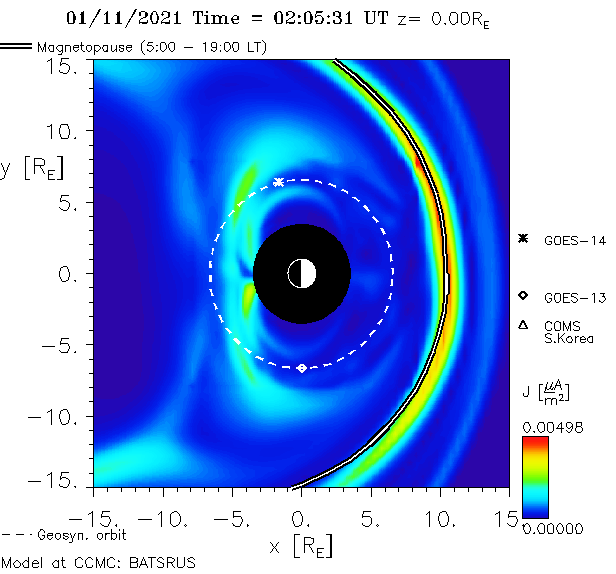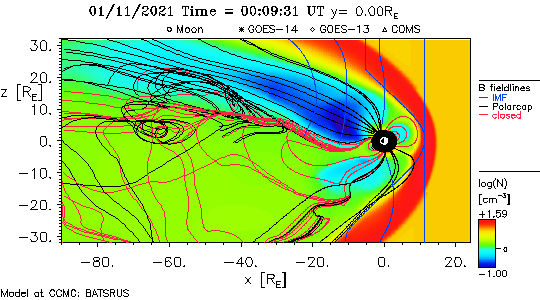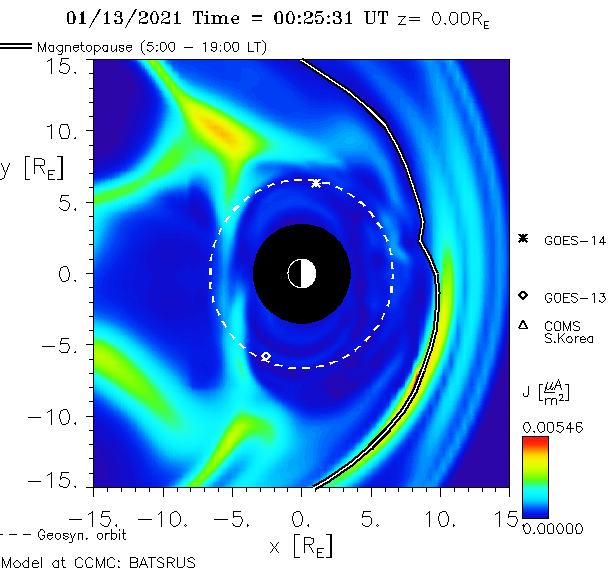 One has to wonder if there was anything else in the media suggesting such a reality.
Here are a few stories worth noticing…
Sudden and geo-magnetic storms have been hitting earth. What is disturbing the sun?
https://www.mercurynews.com/2020/12/10/geomagnetic-storm-watch-issued-through-friday-and-not-all-the-effects-are-pretty/?shared=email&msg=fail
Earthquakes and volcanic eruptions are happening at an intensified rate. Why?
https://strangesounds.org/2021/01/semeru-volcano-eruption-videos-pictures.html
Strange storms on Neptune reverse without explanation
https://www.space.com/neptune-dark-spot-storm-changes-direction
Crazy electric storms in Australia
https://www.newcastleherald.com.au/story/7086882/wild-storm-43000-lightning-strikes-within-50km-of-newcastle-overnight/
Fireballs and meteors are becoming more frequent
https://www.youtube.com/watch?v=yGfCRR1n7Gk
Giant solar flares are hitting the solar system
https://www.independent.co.uk/life-style/gadgets-and-tech/space/neutron-star-magnetar-explosion-solar-system-b1786826.html
Earth has apparently already been visited by aliens
https://www.livescience.com/avi-loeb-alien-technology-has-visited.html
Noctilucent clouds over the south pole
https://spaceweatherarchive.com/2020/12/02/strange-antarctic-weather-extends-to-the-edge-of-space/
Anomalies within the magnetic field
https://www.theguardian.com/science/2021/jan/06/terrawatch-the-south-atlantic-anomaly-a-growing-weak-spot-in-earths-magnetic-field
Warming oceans and mass die offs
https://www.independent.co.uk/environment/starfish-oceans-climate-change-b1783780.html
Every year seems to be the hottest on record
https://www.bnnbloomberg.ca/2020-ties-for-hottest-year-in-the-hottest-decade-ever-1.1548612
The super rich are almost ready to scurry into their doomsday bunkers. Are you prepared?
https://www.gq-magazine.co.uk/lifestyle/article/doomsday-planning
https://ph.asiatatler.com/life/expert-advice-how-to-face-an-end-times-crisis-in-luxury
The end of civilization?
https://www.scoop.co.nz/stories/WO2101/S00130/scientists-warn-humanity-in-denial-of-looming-collapse-of-civilization-as-we-know-it.htm
Peace, Love and Preparation
Before It's News®
is a community of individuals who report on what's going on around them, from all around the world.
Anyone can
join
.
Anyone can contribute.
Anyone can become informed about their world.
"United We Stand" Click Here To Create Your Personal Citizen Journalist Account Today, Be Sure To Invite Your Friends.