SOS--An Ancient Legend is Hammering on Humanity's Front Door
Sunday, April 18, 2021 10:59
% of readers think this story is Fact. Add your two cents.

As the video above shows, there is something epochal effecting our world today…and nobody is talking about it.
Is it a coincidence that as a host of celestial objects appear in the sky, hidden by sun simulators, toxic haze and geo-engineering and the mainstream descend into a Quackccine death cult? Is it a coincidence that people are made into mindless slaves and obedient prisoners over night, terrified of a virus that 99% recover from, while the the real news, the real story transpires above their heads?
The signs are everywhere and the disinformation is coming hot and heavy, yet earth doesn't lie. Man lies. Media lies. The elite lie, but mother earth is bear boned truth. Open your eyes to the truth and witness what is happening to your world and sky. There is an artificial haze in the sky most days, geo-engineering makes our weather, nano-particles of aluminum and bariun poison the soil and land. Animals are dying at unprecedented rates. Fish are washed ashore. Whales and dolphins beach themselves and animals are going crazy (same with many people).
Look how the trees are sick, how the bark peels off their trunks, how black fungi rots their trunks or their leaves no longer fall off consistantly with the seasons. Why is that? Is it related?
Open your eyes to the fact that spring time 2021, at least where I reside, is a full month early. Why was winter was the warmest ever? Why has the temperature been above average almost every day this year, yet with COVID few notice it. Drought and floods, huge eartly storms batter the pacific and all the worlds media has gone bat shit crazy for GMO injections. Coincidence?
Witness the volcanos that erupt on a daily basis, with little comment from the msm media. Mount Etna blew, Geldingadalir/Meradalir volcano blows after centuries silent in Iceland, Volcanos in Mexico, Indonesia, Ecaudor, Guatemala, Hawaii etc. https://www.volcanodiscovery.com/volcano-activity/news/127527/Volcanic-activity-worldwide-16-Apr-2021-Pacaya-volcano-Fuego-Popocatepetl-Reventador-Mauna-Loa.html
Could something be effecting the earth? The answer seems obvious when one listens to earth….

Geomagnetic storms are becoming a regular thing and our civilization is threatened by a Carrington type event by solar flares and coronal mass ejections from the sun. Is this why the psychopathic elite are preparing the world for a 'cyberattack'? Do they know something we don't?
https://www.democracynow.org/2021/4/16/biden_russia_sanctions_solarwinds_hack
Auroras are being seen as far south as the US and Mexico more and more often.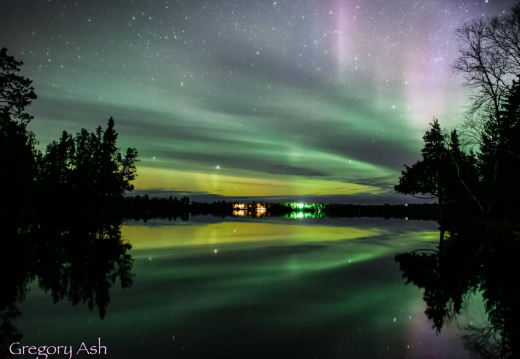 Rare unexplained STEVE phenomenon blazes across the night sky leaving scientists baffled by the cause and most of the western world is locked down in their homes, craving a vax, unaware what is happening above or what is means.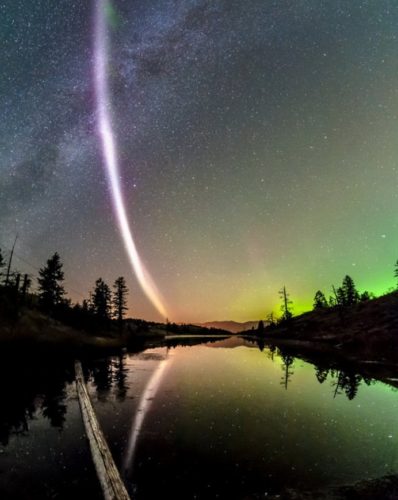 One of the main stories that is going unreported is the sharp increase in asteroids and meteorites flying close to earth. In this new normal, on any given day, several space rocks will whizz past earth at distances many times less than the earth to moon Lunar Distance.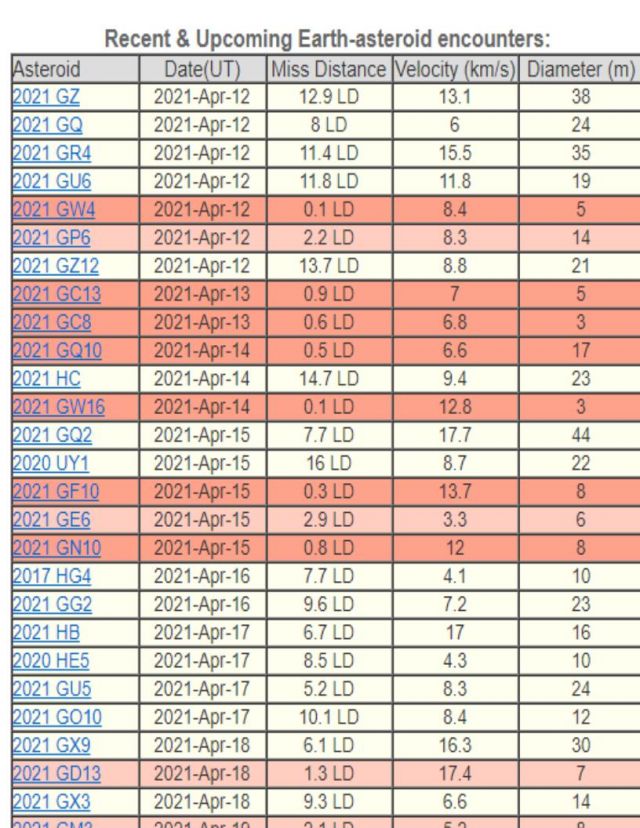 As any critical thinking semi-conscience being can discern, Earth seems to be in an extremely disturbed section of space full of space rocks. What force is pushing those asteroids? What is causing the fireballs and volcanism to increase so dramatically?
Is there any other evidence suggesting earth is being effected from space objects?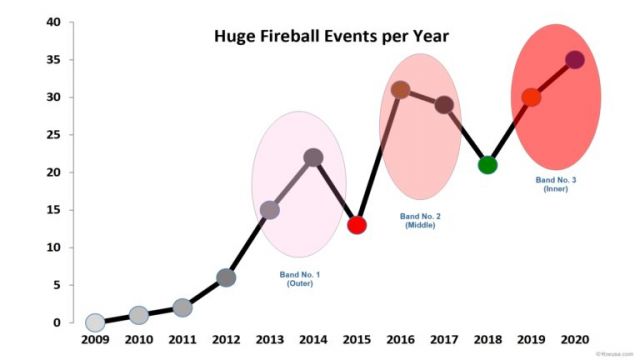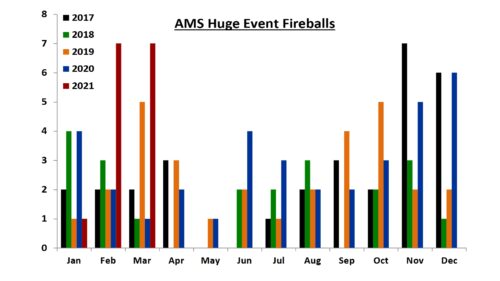 Below one can see in the graphs above, fireballs are spiking dramatically. Then look below and notice how earth is being effected by something in the night time sky. Is this why so many are being curfewed?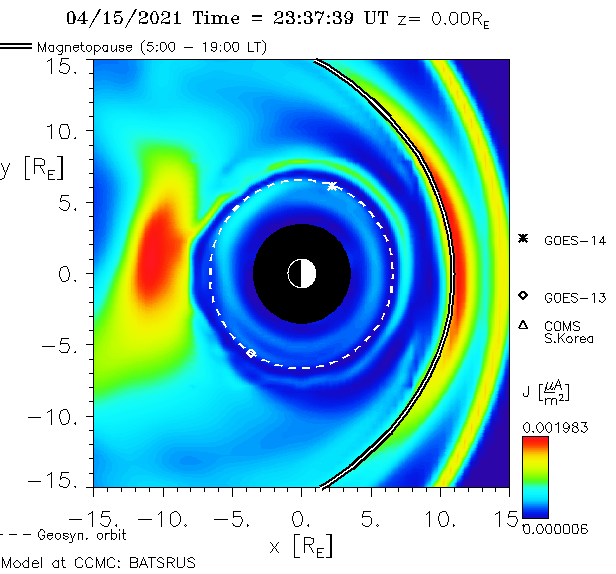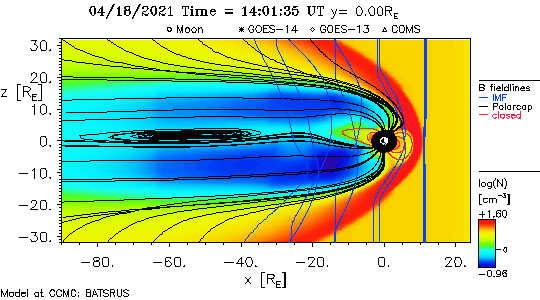 https://iswa.ccmc.gsfc.nasa.gov/IswaSystemWebApp/index.jsp?
As you can see from the image above, the magnetic field is reacting to the close proximity of space objects.Is it vilable that the proximity of space objects could also be the cause of increase volcanism and earthquakes, mass die offs and resonance anomalies in the planet? Would the media and criminally corrupt elite disclose the truth if they knew? Or would they release another bioweapon, like a quackccine, and scurry to their underground arc cities deep in the earth to await the passage of potentially destructive celestial objects? The answer is rather obvious. At least to this author.
We are being played. Humanity has been foully betrayed and stabbed in the back. The elite plan on leaving for sanctuary and leaving us for dead when the earth gets too close to the unremarked celestial objects.
https://au.news.yahoo.com/the-2-billion-conspiracy-lurking-beneath-world-famous-airport-042108470.html
It's a crazy hypothesis, I know and a crazier conspiracy to those few willing to connect the dots.
-Something is causing climate change
- Something is causing increased volcanism and earthquakes
-Something is causing spikes in fireballs and asteroids.
-Something is causing the elite to go full on Nazi and push evil GMO vaxes and to lock down the planet
-some knowledge caused them to build undergound bunkers and DUMBs
So is there any evidence in the sky that all is not well, that earth is indeed being effected by celestial objects?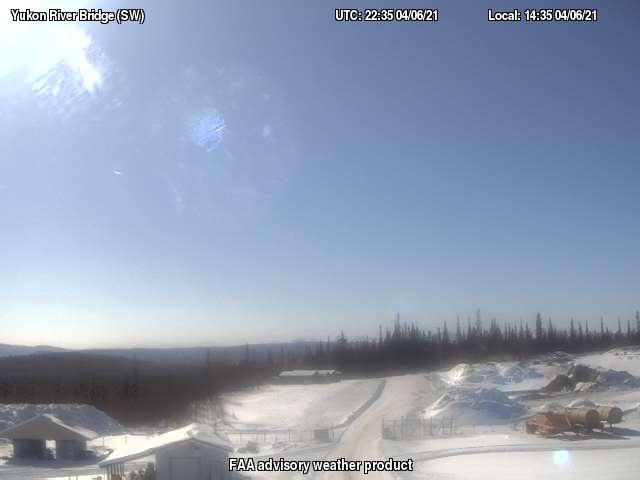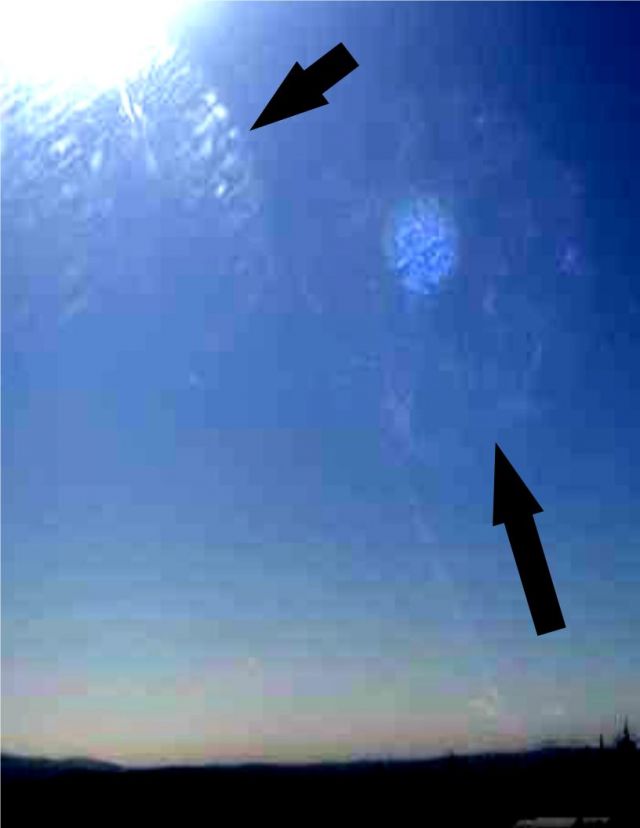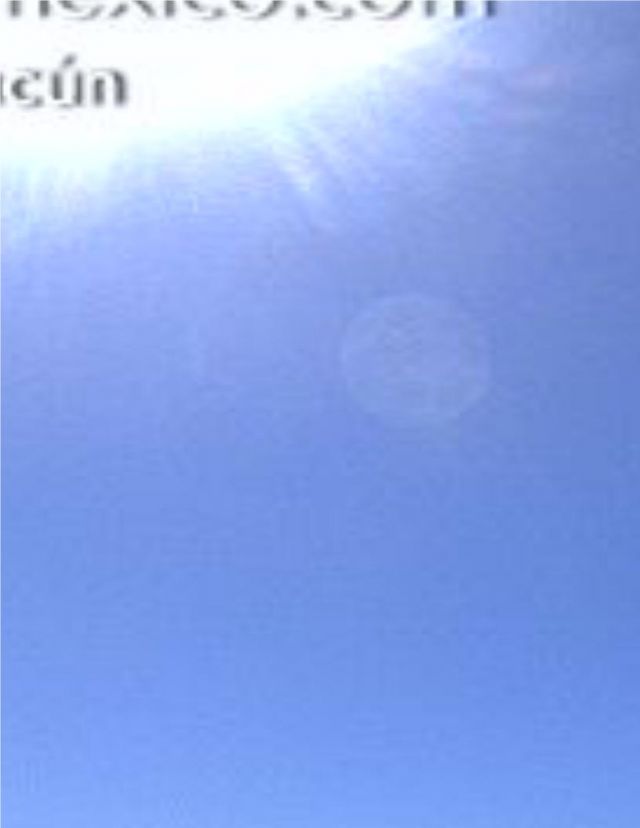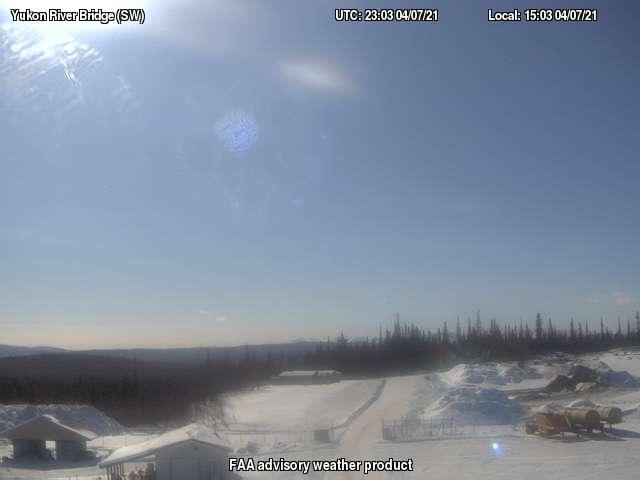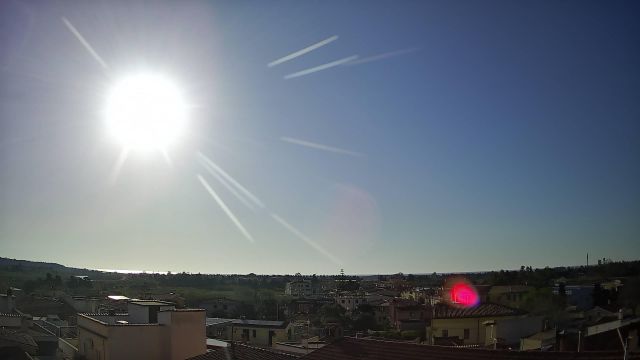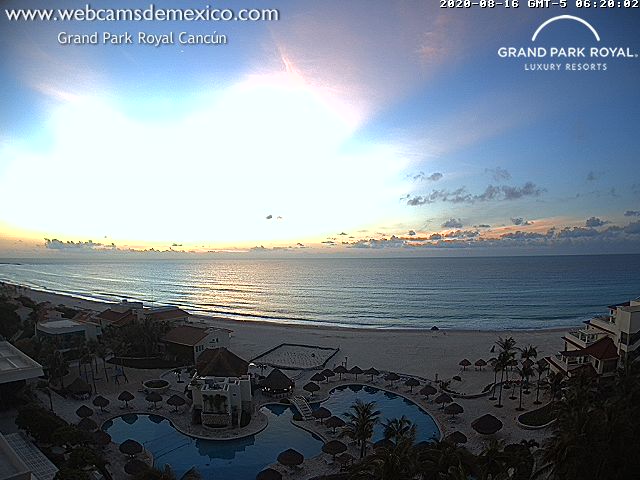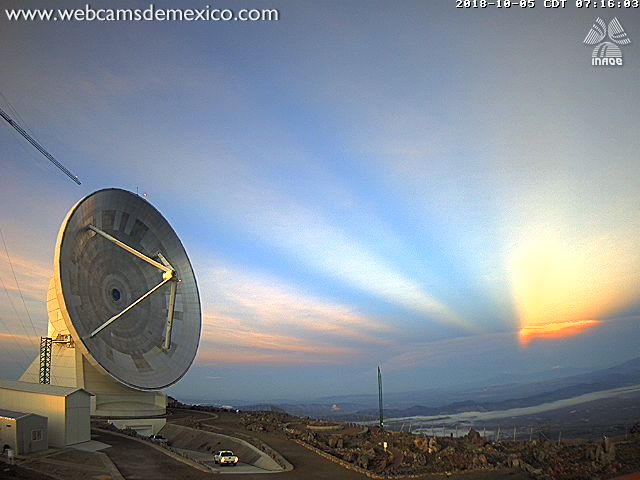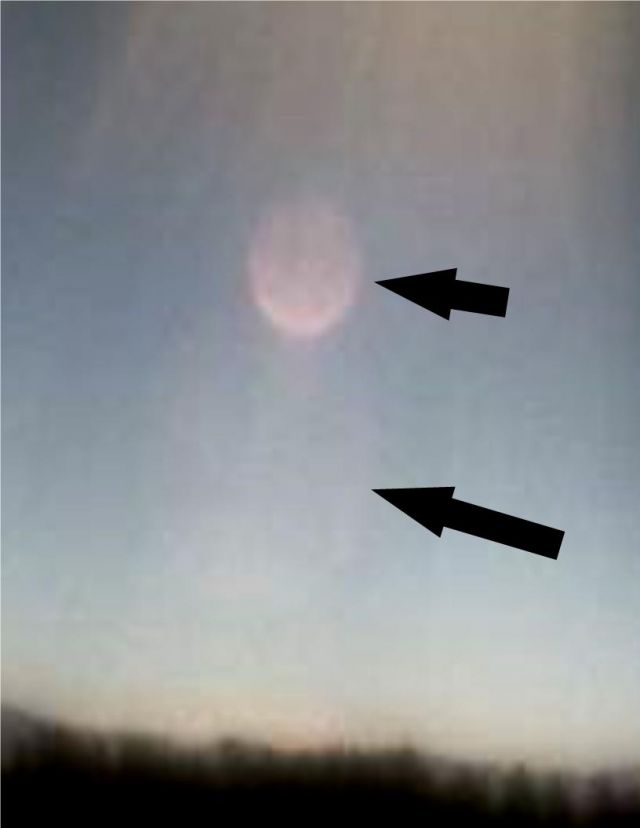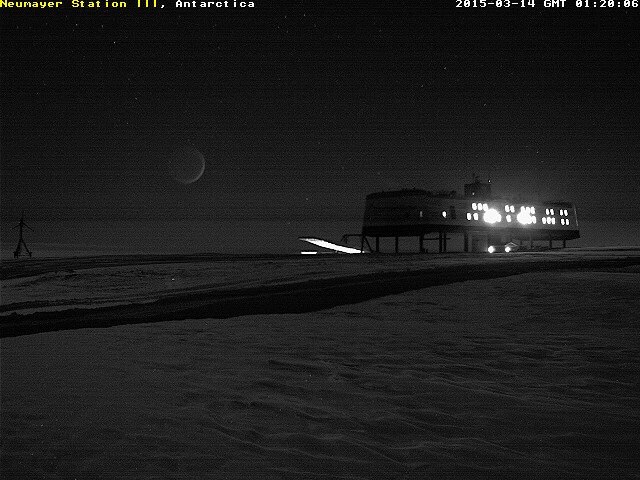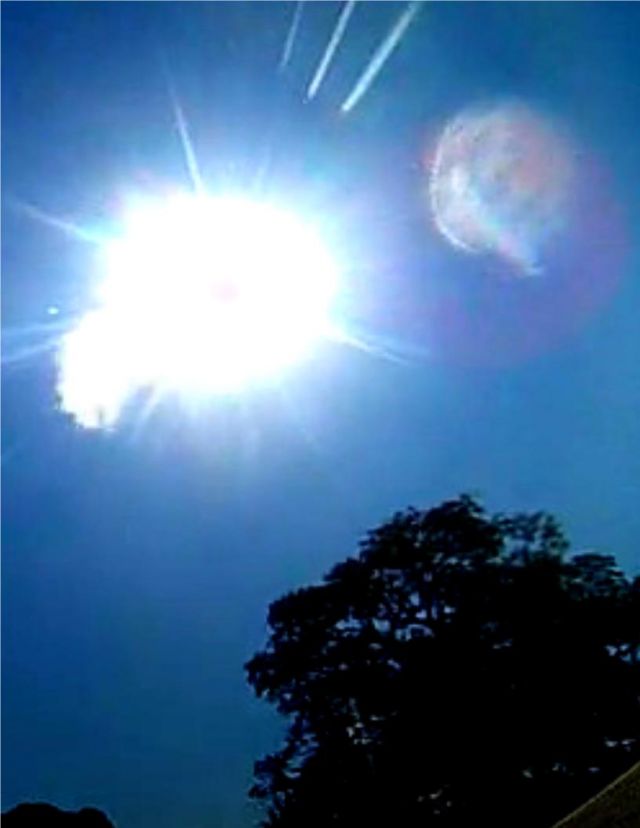 Find your truth, before its too late
Peace Love and Preparation
Altercurrent out
Before It's News®
is a community of individuals who report on what's going on around them, from all around the world.
Anyone can
join
.
Anyone can contribute.
Anyone can become informed about their world.
"United We Stand" Click Here To Create Your Personal Citizen Journalist Account Today, Be Sure To Invite Your Friends.