W.A.A.R On Monday 9-7-2020 Labor Day
Monday, September 7, 2020 14:10
% of readers think this story is Fact. Add your two cents.

What you might have missed last week and a quick history of Labor Day in the United States.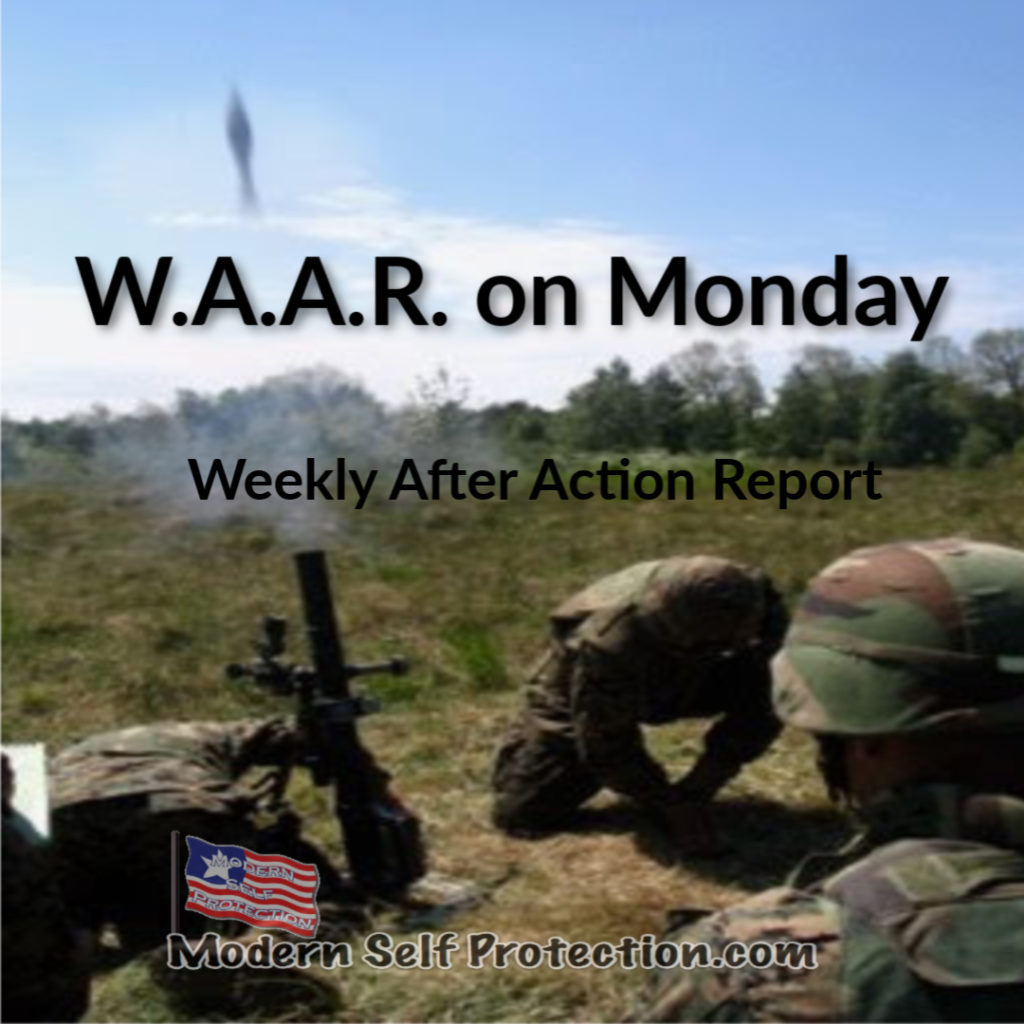 Here are a couple things you might want to know about last week.
Labor Day History

On September 5, 1882, 10,000 to 20,000 people marched through Lower Manhattan to protest the horrible working conditions that were going on during the late 1800s as America became an industrial-based economy. The march was organized by the New York City's Central Labor Union and became the first Labor Day Parade.
The Pullman Railway strike in May to August of 1894 would become the catalyst for a national Labor Day. Pullman Railroad Sleeping Car Company laid off a substantial amount if its labor force and cut the rest of the wages by 30%. Other companies boycotted Pullman to make a point. The entire thing ended up shutting down all railroad commerce and travel in 27 states stretching from Chicago to the West Coast.
Right before the riots started, Labor Day was recognized as a Federal Holiday. President Glover Cleveland signed it into a law as a nation holiday to recognize the average worker. But two days later President Cleveland sent Federal Troops in to put down the Pullman Riots.
Federal troops ended up firing on a crowd and killing over 30 people during one particullarly bloody night of rioting.
Federal troops were recalled July 20. Union leaders declared victory and the riots broke up and died out in early August.
Now we have labor Day. I wonder if history will repeat itself?
Glock's New Old Pistol the P80

Lipsey's got Glock to make a reproduction of the original Glock P80 that was sold to the Austrian Military, and later would become the G17 that was imported into the United States.
The reproduction is almost perfect except for three little things:
Magazines – This has the current magazine designs that can even be used in the Gen 5 guns because it has the indention for the magazine release on both sides. They also have the current metal liner. The originals didn't have a lining and were designed to not drop free of the gun. Europeans have always had a hard time with magazines being expandable and wanted their troop to retain empty magazines and designed their guns to do just that.
Serial Number Steel Plate – In Austria the serial number is required on the frame but the slide. So the original guns only had the serial number printed on the slide and nowhere on the frame. US law requires the frame to be marked with the serial number. So the little metal plate we all know and love was added.
The Barrel – The barrel is a current production barrel and not the original pencil barrel that was made for the Austrian Military. The barrels were actually changed to the current size before the guns started being imported to the United States.
These guns are starting to show up this week at local shops. So if you want one, now is a good time. I found out from a Lipsey's salesman that there was originally only a thousand made. I don't think that is true, but if it is, you want one, get it now.
The Beauty Salon Show

The beauty salon and Nancy Pelosi controversy is making me laugh.
It's up there with one of the stupidest things we could be worried about right now, but the speech she gave about and the speech Trump gave about it made me laugh and the memes are even better!
Thought I'd share the lighter side with you.
Urban Uprising and What can you do?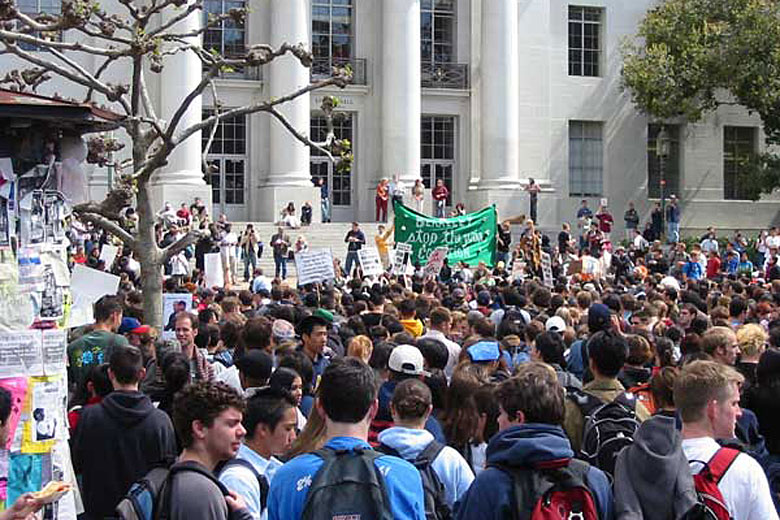 Riots are on everyone's minds. How much worse will it get?
I don't know, but I do know that I want my family and you to be safe no matter what happens. And knowledge is power. But this isn't something you can wait to learn. If you get in the middle of a riot tomorrow, or your neighborhood comes under attack tonight, how much knowledge do you have?
From experience I can tell you, you will always want more. So keep learning.
Here is a good article from ITS Tactical.
An oldie but a goodie. If you don't know this trick for keeping your tactical light on the end of your pistol from getting fouled up during trying, you should.
Go read the article, it's quick and easy and does miracles for the longevity of your tactical lights' lenses.
There aren't that many books out by people I respect about church security.
I just started this one by Paul Markel of Student of the Gun and have high hopes for it.
Our Churches across the world need help in physical security. I think the attacks are going to get worse and professional security teams are going to start making the difference on how many people die at any given church and which churches get targeted for violence.
It's time we, the good people of the world, started working on this more.
What You May Have Missed at Modern Self Protection
Protecting Your Loved Ones When They Can't Protect Themselves Podcast 307
We go into depth on what you can and should do before and during an attack to make sure you have the best chance of winning. Winning in this case means saving your family.
Magpul Sling MS3 Review
The MagPul Sling MS3 is a great place to start for a first sling or if you don't know what you want in a sling.…
Are Your AR Mags Loaded? FMF 33
How many rounds should be in your AR mags? and how can you tell if they are loaded correctly without unloading them.
Stay Safe,
Ben
The post W.A.A.R On Monday 9-7-2020 Labor Day appeared first on Modern Self Protection.
Source:
https://modernselfprotection.com/2020/09/07/w-a-a-r-on-monday-9-7-2020-labor-day/
Before It's News®
is a community of individuals who report on what's going on around them, from all around the world.
Anyone can
join
.
Anyone can contribute.
Anyone can become informed about their world.
"United We Stand" Click Here To Create Your Personal Citizen Journalist Account Today, Be Sure To Invite Your Friends.