Story Views

Now:
Last Hour:
Last 24 Hours:
Total:
Q Anon: Trump's Wall Fulfills End Times Bible Prophecy! Nehemiah Warned Us All! Buckle Up
Thursday, January 10, 2019 5:16
% of readers think this story is Fact. Add your two cents.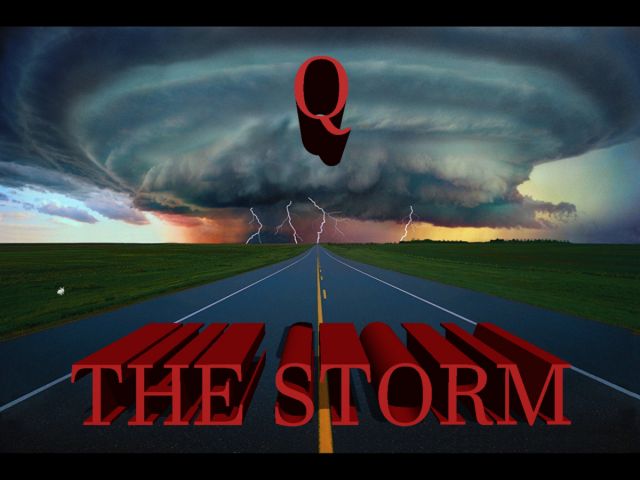 Nehemiah is the central figure of the Book of Nehemiah, which describes his work in rebuilding Jerusalem during the Second Temple period. He was governor of Persian Judea under Artaxerxes I of Persia. The name is pronounced or in English. It is in, "Yahweh comforts", a long version of the name "Nahum" which also means comforter.
Then he will say to those on his left, 'Depart from me, you cursed, into the eternal fire prepared for the devil and his angels. For I was hungry and you gave me no food, I was thirsty and you gave me no drink, I was a stranger and you did not welcome me, naked and you did not clothe me, sick and in prison and you did not visit me.'
Then they also will answer, saying, 'Lord, when did we see you hungry or thirsty or a stranger or naked or sick or in prison, and did not minister to you?' Then he will answer them, saying, 'Truly, I say to you, as you did not do it to one of the least of these, you did not do it to me.' Matthew 25:41‭-‬45 ESV
[1.9 Live] Trump's Address / Rosenstein / Huber / Yellow Vests / 5G / Space Force & Disclosure via 2nd Video
I host the Church of Mabus radio show and it is going on 8 years. I've been in the paranormal community for 20 years. I provide content from a network of sources and guests and allies. Ranging from Politics to the Paranormal and the Spiritual. You can check out my other articles here at my BIOGRAPHY at BIN and you can check out my free radio show at this link HERE. Thanks for showing your support and stopping by.