HELL... The TRUTH*****Breaking News*****
Tuesday, December 7, 2021 18:04
% of readers think this story is Fact. Add your two cents.

YES, HE IS…!!!
Matthew 1618"Also I say to you, that you are Kaypha, and upon this stone, I shall build my church, and the gates of Sheol will not withstand it."
Hades – Hell – Sheol. 2 different versions. GTP.
The Laptop from HELL. A book the EOC DO NOT endorse. But you get the idea of what we are putting across.
/awakening-start-here/2021/11/eliteelect-are-gathering-in-this-secret-destinationbreaking-news-16481.html << Is this where he disappeared to???
Australia/America… Easily confused about where one's self lives…
The Return of Christ However, IS ENDORSED (Bottom of this article)
Matthew 11:23And you Kapernahum, which have been exalted unto Heaven, you will descend unto Sheol, for if the mighty works had been done in Sodom, which has been done in you, it would have remained until today.
The FACT that the majority of people think that when Christ said Paul, on this stone, I shall build my church. They automatically think that it is the Roman Catholic church. However, this is only a "CLAIM" of the Roman Catholic. And to this day, it is STILL just that. A "CLAIM"
A separate issue
Why does Christ need the money???
The question I am asked the most is: Why does Christ need money?
People say that 2000 years ago he didn't need money. When in all reality, there are reports in the bible that he was a carpenter until he started his ministry when he turned 30. So yes, he did need money.
The truth is, Satan has made modern-day society dependant on it for most. So that people are slaves to the system. Some people very, very high regard money as their God. They are only motivated by greed and material things. And Satans biggest tool is the TV and media advertising, which forces the weak to want more and more. There was a study in cinemas in the '50s in the USA where they would flash up on the screens for a fraction of a second: "Drink more coke, and eat more popcorn" and sales went up approx 75% in the foyers.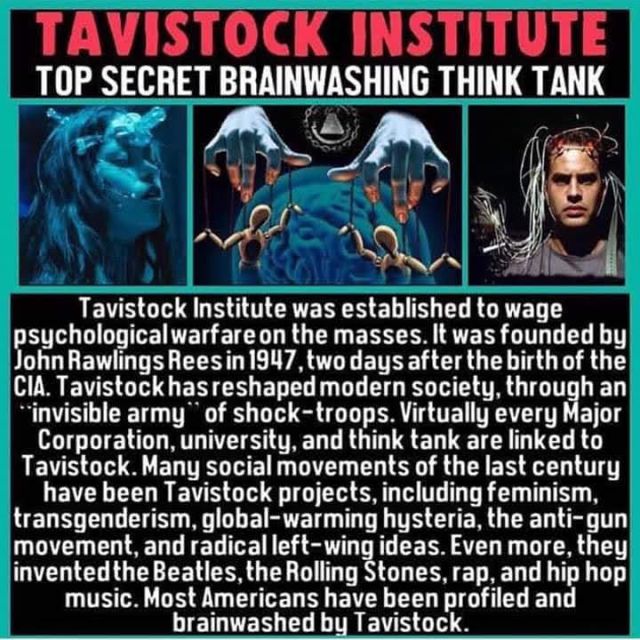 The Tavistock Institute in London has been responsible for the mind control of humans for some time now. Although the image they portray of themselves to the public is quite the opposite. So what I am trying to explain is that hu-mans, automatically assume that having lots of money will bring them joy and happiness. When this is simply not true. Haggai 2:8 states: Mine is the silver and mine is the gold, says LORD JEHOVAH of Hosts. This is true, Almighty God WILL have the Gold and silver before the script plays out. In fact, all silver and gold will be thrown into the streets by people as they will soon understand that they should have paid tribute to the Lord: See Ezekiel 7:19 They shall throw their silver into the streets and their gold. Their silver shall be despised and their gold cannot save them in the day of the anger of LORD Yahweh. Their souls will not be satisfied and they shall not fill their bellies. This suffering is the reward of their evils… But and it is a BIG BUT. Money soon will have no intrinsic value to anyone. So whilst it still has value to humans. One can show one's loyalty, honor, and respect to Christ by tithing. Tithing to the Lord is biblical. You can find it in several places in the old testament. In Leviticus, Numbers, and Deuteronomy. Yes, it goes back before Christ's existence. And "IF" you accept Christ RayEl as your Lord and King. It is only rightful that one tithe. The day will soon come when ALL will realize "we cannot eat money."… And also keep in mind Matthew 4:4 But he answered and said, "It is written: 'A man does not live by bread only, but by every word that proceeds from the mouth of God.' "
Food for thought…!!!
PayPal email: thetaxcollectormatthew@gmail.com
PayPal username: @thetaxcollectormat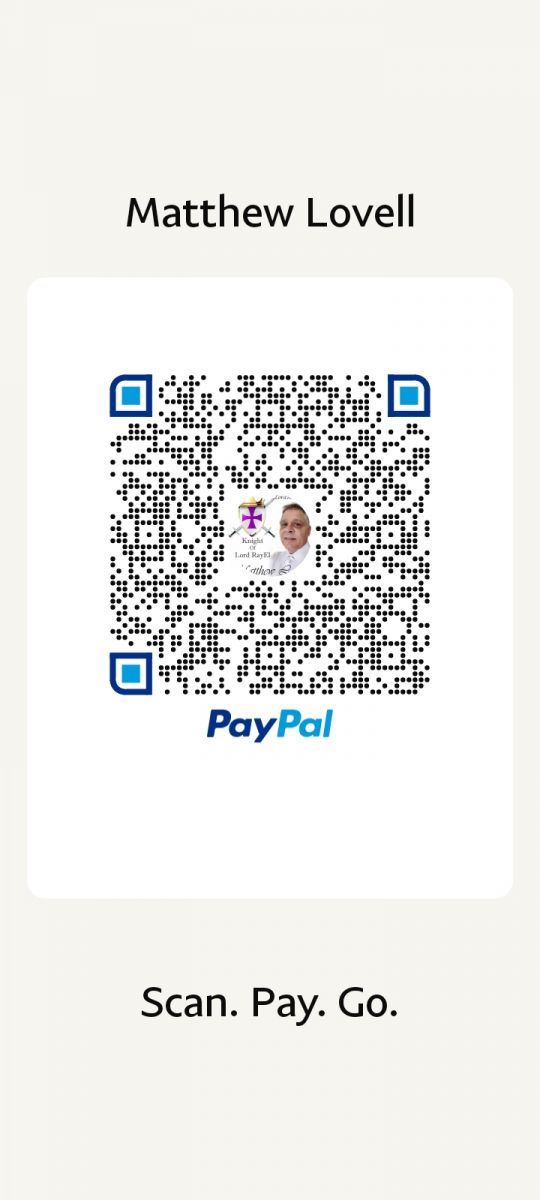 REVOLUT international banking
SWIFT Matthew Lovell /// IBAN GB74 REVO 0099 7032 6933 70 /// REVOGB21
FINAL EXODUS…!!!
https://lordrayel.org << Christ RayEl's Official website
www.torah-codes.net << Official proof website
>HERE<< https://lordrayel.org <>> Followers of the returned Christ.
https://www.facebook.com/groups/RayEliteTeachings *(FREE)*
LINK TO PURCHASE BELOW
LINK TO PURCHASE THE RETURN OF CHRIST BOOK OR KINDLE
LINK TO PURCHASE ABOVE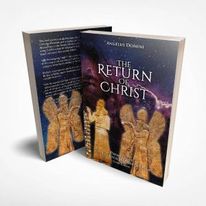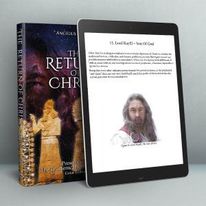 *(PREMIUM Kindle or paperback + Amazon 5* reviews U.K)*
JOIN HIM OFFICIALLY HERE >>> Followers of the returned Christ.
JOIN HIM HERE>>> https://www.facebook.com/groups/ICoLR/
JOIN HIM HERE>>> https://vk.com/congregation_of_lord_rayel
TEACHINGS HERE>>> https://vk.com/club189830295
TEACHINGS HERE>>> https://www.facebook.com/groups/RayEliteTeachings
https://sanctuaryinterfaith.org/ …This is NOT your average religious establishment. This experience is NOTHING like you have witnessed before. We hope you are prepared to understand that ALL CURRENT RELIGIONS ARE MISGUIDED, AND WE HAVE TO BE HONEST WITH YALL. THEY ARE WRONG…This on the other hand is Christ RayEl's establishment. ALL are welcome. Muslim, Jew, Christian, Atheist, Hindu, Buddhist, Straight-Gay. Yes, ALL get a chance.
King RayEl has fulfilled many biblical prophecies since. Which you can read about if you click >>>HERE<<<
The Ecumenical Order of Christ (EOC) is currently looking for disciples to spread the teachings of Lord RayEl. Below is a personal message from compiler Matthew. https://vk.com/matlovell or https://mewe.com/i/matthewlovell1 or https://gab.com/MatthewLovell <<< Contact here.
https://lordrayel.org/donations <<<
HAIL…..KING RayEl…..!!!!!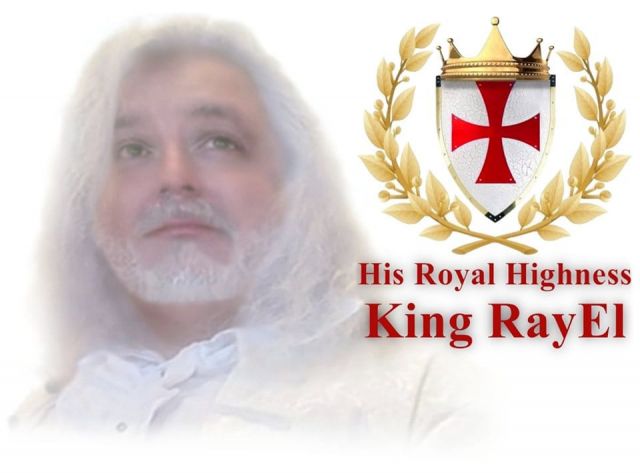 TRUTHCopyright 2021 ©
Before It's News®
is a community of individuals who report on what's going on around them, from all around the world.
Anyone can
join
.
Anyone can contribute.
Anyone can become informed about their world.
"United We Stand" Click Here To Create Your Personal Citizen Journalist Account Today, Be Sure To Invite Your Friends.