A World Without Globalists (i.e. Communists, Freemasons, Satanists, Cabalist Jews)
Thursday, July 2, 2020 17:36
% of readers think this story is Fact. Add your two cents.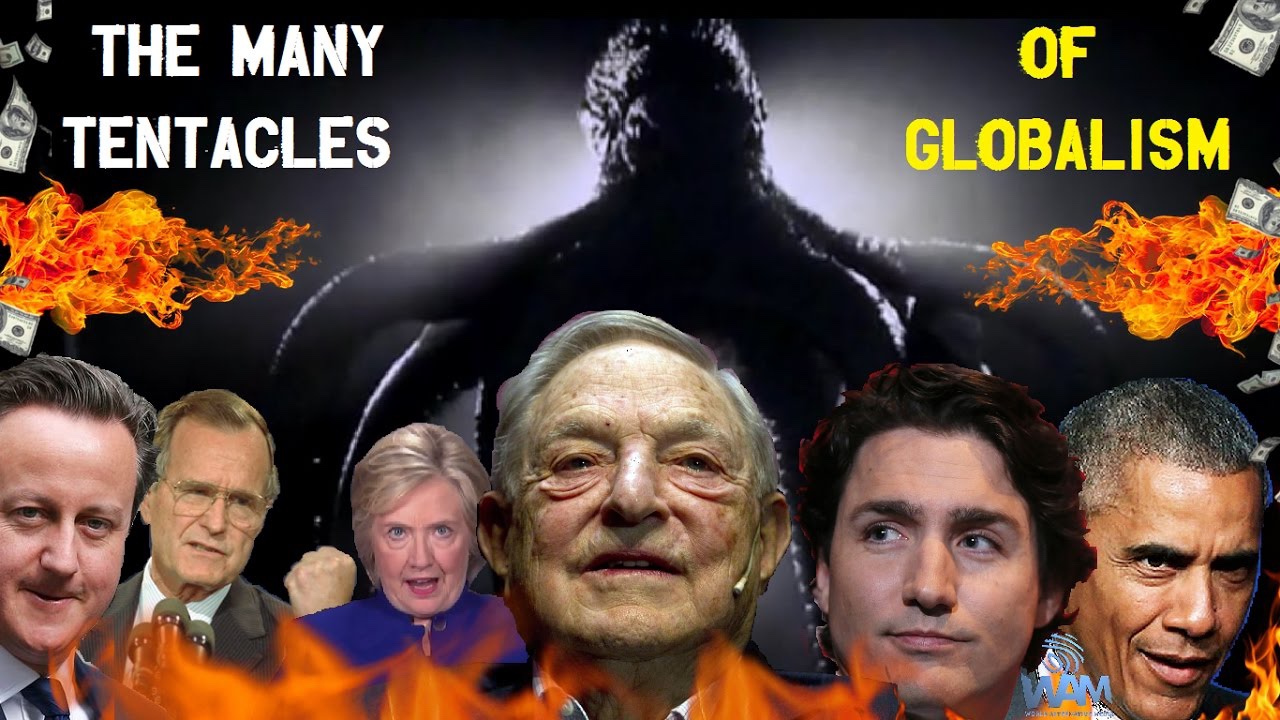 When I posted this on Monday, under the title
look like without these evil f**kers?" got obscured.
There was no response. So I ask you again. Imagine what
would the world be like without the Illuminati.
By Henry Makow PhD
Nations will maintain their racial and cultural heritage and be dedicated to the wellbeing of their citizens.
There will be no false-flag terror or phony pandemics.
Society will be color and gender-blind.
People will be hired and promoted on the basis of their achievements and ability alone, not race or gender. Crimes will be prosecuted the same way regardless of race and gender. All lives will matter. People won't be fired for saying so.
There will be no economic migrants because third world nations will be allowed to prosper.
People will be able to express their opinion in public or online without fear of intimidation or loss of employment. People will behave in a respectful manner.
Women will not be tricked into squandering
their most fertile years by pursuing a career instead of family after being told that marriage and family are "oppressive." Courtship will make a comeback and promiscuity will decline. Children will be cherished.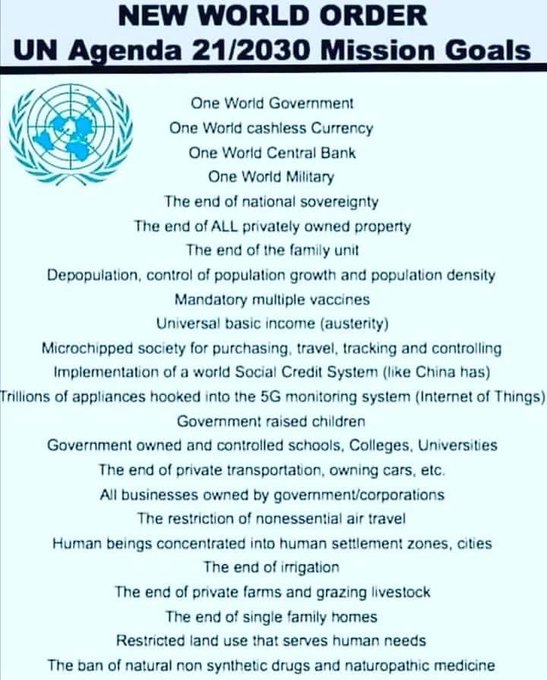 Homosexuals will be treated with compassion but homosexuality will not be foisted on society by mass media, government, and education.
Politicians would serve the public rather than the Rothschilds. The government will be dedicated to the security, health, and fulfillment of its citizens instead of degrading, exploiting, and enslaving them.
The mass media will provide accurate and objective information rather than globalist lies and propaganda.
All genuine religions will be respected.
Education will be controlled locally. Parental authority will be supreme.
Satanism and Communism will be eradicated.
Endnote: The Cabalists (Globalists) understand that this is a Battle of Wills. Yes, they have brute power on their side but they must first conquer us mentally and spiritually. We can stop them by affirming the Truth.
Globalists serve Satan. God is using them to test us. We must defend our brithright. If we fail, we will suffer the consequences.
—–
First Comment from HG–
A great new article by former CIA Station Chief Phil Giraldi appearing at http://thealtworld.com/philip_giraldi/the-memorials-to-judah-benjamin tries to show why terrorist groups like Black Lives Matter ("BLM") and ANTIFA never attack shrines devoted to Jewish slaveowners or slave transporters but also misses a huge salient point that only a website like yours and your loyal readers can understand – that these terrorist groups, left-wing BLM and ANTIFA were born and bred within Freemason lodges by and between Jewish and Black Freemasons.
I know this because I am a Freemason having taken the blood oath and sworn to secrecy within these groups.
Freemason lodges also gave us Al Qaeda Muslim terrorist groups by and between Jewish and Muslim Freemasons, as well as the Italian Mafia by and between Jewish Freemasons and Italian Catholic Freemasons.
No to mention that Chinese Communism was formed by and between Jewish Freemasons and Chinese Freemasons in Hong Kong many decades ago.
The goal of all of these racial/religious/ethnocentric collaborations by and between Jewish Freemasons and other races/religions/ethnicities is worldwide communism, total and complete lockdown, global police state, headquartered in Jerusalem, with Jews at the top of their New World Order.
All of these collaborations are by nature top-secret owing to the fact that if the masses knew, they would raid each and every single Freemason Lodge in the world, the worst offenders being in New York City at 71 W 23rd St, New York, NY 10010 which has taken over for the English United Grand Lodge of England located at Great Queen Street, London WC2B 5AZ.
The fact of the matter is that the Freemasons control all of these secret societies, even the former Ku Klux Klan, under the aegis by and between Jewish Freemasons and of former Albert Pike followers within Freemasonry.
Jewish Freemasons are even behind Hindu reform extreme movements such as within the Arya Samaj movement founded and fronted by Indian Freemasons Swami Dayananda Saraswati and Swami Vivekananda.
Source:
https://www.henrymakow.com/2020/07/imagine-a-world-without-satansts.html
Before It's News®
is a community of individuals who report on what's going on around them, from all around the world.
Anyone can
join
.
Anyone can contribute.
Anyone can become informed about their world.
"United We Stand" Click Here To Create Your Personal Citizen Journalist Account Today, Be Sure To Invite Your Friends.