Mike Stone - Goodbye America
Tuesday, January 19, 2021 21:10
% of readers think this story is Fact. Add your two cents.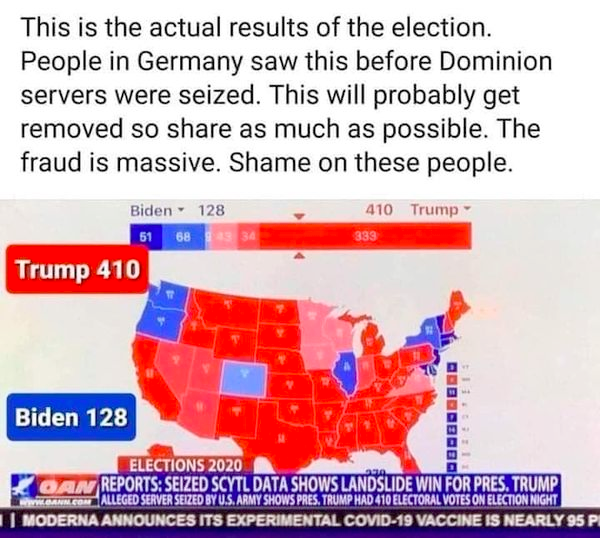 "We are living in the end times. The sooner you come to grips with that, the better your chances of saving your soul. The actions you choose now will determine whether you spend all of eternity burning in hell with the communists or whether you make it safely to Heaven."

Disclaimer- I am not a Catholic like Mike, but I believe in believers; and think we need to believe in heaven or we have no incentive to save our souls. -hm
by Mike Stone
(herymakow.com)
It's official now. Barring a miracle of Biblical proportion, America the great has fallen. The nation that has offered more freedom and more opportunity to more people than any other country in the history of the world is no more.
She's gone. Finished. Kaput. At this point, all talk about what could have been done or what should have been done is pointless. The only thing that matters now is moving forward. It's time to disengage.
Disengage from voting. It's obvious now our votes mean nothing, if they ever did.
It's obvious the GOP is riddled with traitors and cowards, so why bother? Disengage from politics and political voting and instead vote with your wallet. You can start by disengaging from corporate America.

Aside from My Pillow and a handful of other companies, almost every company in America has turned traitor and sided with the Communists.
Don't spend another dime with any of them. Ever. Outside of groceries and positive reading material, don't buy anything. Don't spend a penny. You don't need a new house or a new car. The ones you have now are fine. You don't need new clothes; you already have a closet full of shirts and pants, some of which you've never worn. You don't need new toys, new gadgets, new anything. Don't give the traitors another dime of your money ever again. Disengage from it all.
Sell all your stock. Now. To continue to hold a financial interest in the very companies that are working hard every day to enslave you is to side with the enemy. Dump all of it. Stop traveling. To patronize airlines and hotels ever again is to side with the enemy.
Cancel your cable television and never again spend a dime on anything coming from the entertainment industry in any form: movies, television, music, sports, books from major publishing houses, video games, you name it. To patronize any of them is to side with the enemy.
Disengage from all mainstream media. Cancel all newspapers, magazines, television news, all of it. To put even a single penny into the pockets of any of those entities is to side with the enemy. Cancel all the phony, fake conservatives on talk radio, which means to cancel talk radio completely. Not a single one of the so-called conservative radio or commentators could tell the truth if their life depended on it. And, yes, I mean the very one you're thinking of now. He is a liar. Disengage.
Disengage from every traitor and fool in your personal life. That's everyone you know who either voted for the communists, supports the communists, is ambivalent about the communists, or is completely clueless about the communists.
You don't need losers like that in your life. Only a masochist would maintain any contact with them. The lone exception here are children and teens who may honestly not know what's going on in the world. In that case, try your best to communicate the truth to them.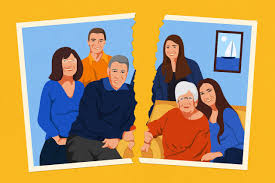 Disengaging from traitors and fools most likely means disengaging from friends and family members. So be it. Jesus said, "If any man come to me, and hate not his father, and his mother, and wife, and children, and brethren, and sisters, yea, and his own life also, he cannot be my disciple." (Luke 14:26) Purge them all from your life.
You can try to help these people. You can attempt to educate them. But don't be surprised if your words fall on deaf ears. And don't allow yourself to get sucked into their negative world view. By supporting communism, they are on the road to hell. It will be a hell of their own making.

GOING INWARD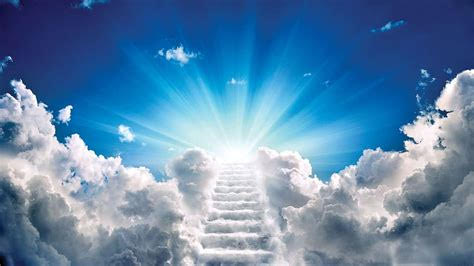 Disengage from all sinful activity and begin living the Ten Commandments. All of them. Put time aside every day for prayer and quiet contemplation, even if it's only ten minutes. I can't overemphasize how important those last three sentences are.
We are living in the end times. The sooner you come to grips with that, the better your chances of saving your soul. The actions you choose now will determine whether you spend all of eternity burning in hell with the communists or whether you make it safely to Heaven.
The traditional Catholic Rosary consists of fifteen mysteries and each mystery has a corresponding virtue attached to it. Two of those mysteries contain the same virtue: detachment from the world. In fact, detachment from the world is the only virtue that's mentioned twice; the other thirteen virtues are all different. That's Heaven telling you loud and clear how important it is for you to detach and disengage yourself from the world right now.
I would love to tell you how rosy and bright your future is going to be. But that would be a lie. The coming years are going to be the worst in this country's history; the worst any of us have ever seen.
If you're looking for fun and excitement, forget it. That's not happening. For anyone.
But you can find happiness. Happiness in a child's smile. Happiness in the scent of a rose, a good book, a warm friendship. Happiness in knowing you are doing all you can to achieve the ultimate goal: Heaven.
Start your journey. Today.
———-
Mike Stone is the author of Based, a young adult novel about race, dating and growing up in America, and A New America, the first novel of the Alt-Right, a dark comedy set on Election Day 2016 in Los Angeles – - Available on Amazon.
Source:
https://henrymakow.com/2021/01/mike-stone---goodbye-america.html
Before It's News®
is a community of individuals who report on what's going on around them, from all around the world.
Anyone can
join
.
Anyone can contribute.
Anyone can become informed about their world.
"United We Stand" Click Here To Create Your Personal Citizen Journalist Account Today, Be Sure To Invite Your Friends.