From Brave New World to Slave World Order – Mark of the Beast 666 Calculated! Trust Me, I'm a Doctor! Santa Is Basically the Devil - Excellent Videos by Shaking My Head
Sunday, November 22, 2020 8:29
% of readers think this story is Fact. Add your two cents.


Howbeit when he, the Spirit of truth, is come, he will guide you into all truth: for he shall not speak of himself; but whatsoever he shall hear, that shall he speak: and he will shew you things to come. John 16:13
Proverbs3,5 "Trust the Lord with all your heart, and do not lean on your own understanding."
Calculation of the Mark of the Beast Using Holy Gematria
Here is wisdom. Let him that hath understanding count the number of the beast: for it is the number of a man; and his number is Six hundred threescore and six. (Revelation 13:18 KJV)
We can calculate the mark of the beast using the gematria calculator at:
https://www.gematrix.org/?word=a+covid+vaccine
Vaccination = 666 English Gematria
A Covid Vaccine = 666 English Gematria
Clearly, the MRNA DNA Changing Gene Altering "Soul Damning" Covid-19 Vaccine + RFID Chip included is the Mark of the Beast! The number in Holy Gematria equates to 666. Killer Gates is the Beast in Revelation 13:18 and His number also equates to 666 using English Gematria. We must use Kill Bill's birth name.
William Henry Gates III = 1206 or 12+6 = 18 or 666
Antonio Guterres at the Luciferian UN is the main antiChrist that will be the one world Dicktator that will run the One World Government and his number equates to 666. He is referred to as the Little Horn in Daniel 7:7-8.
From Brave New World to Slave World Order – Can You Hear Me Now?
Trust Me, I'm a Doctor – A Parody
"How do they know who to trust?" Simple, if they're on TV, ignore them.
The entire Rockefeller funded medical industry is evil and incompetent . It's not 'health' care but SICK CARE!! They are FOR PROFIT and don't make money on well, healthy people. The 3rd leading cause of death is MEDICAL ERROR!!!
Santa Is Basically the Devil – The More You Know!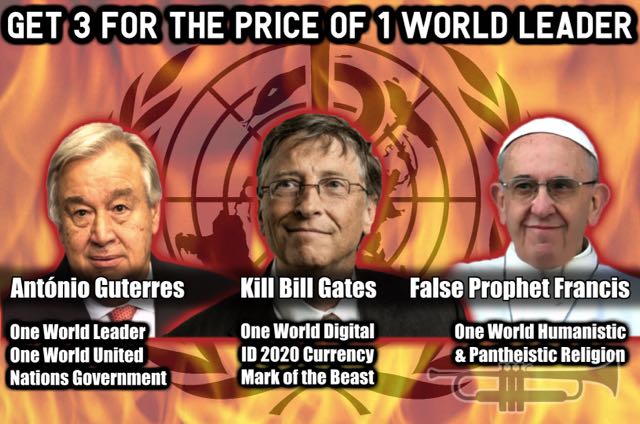 Note that Antonio Guterres is a Portuguese Jew, Kill Bill is a German Jew and Dope Francis is an Argentinian Jew. They are all fallen angels and super evil and they want all non Jews dead. Some Jews may be sacrificed just like in WW2 to achieve their objective of taking control of the entire world and make everyone else their slave who manage to survive their kill shots / Covid 19 vaccines.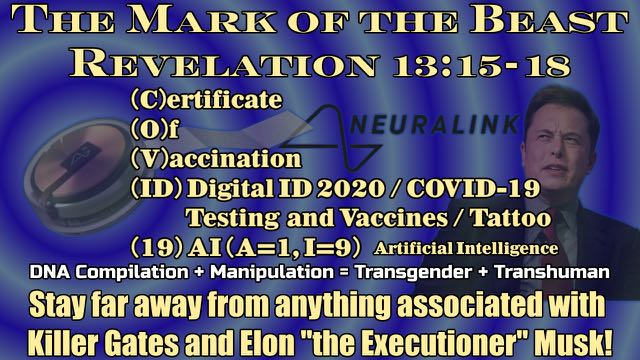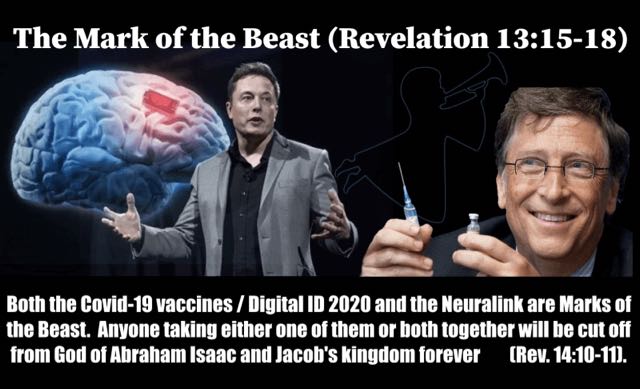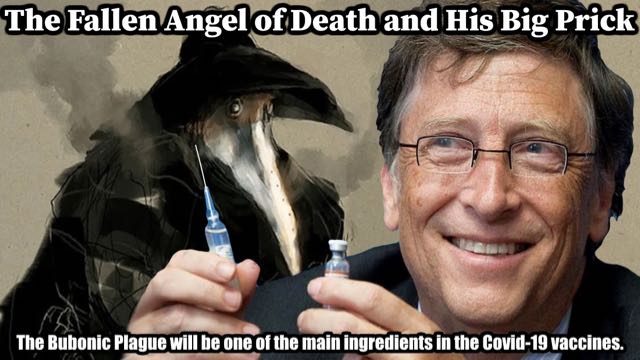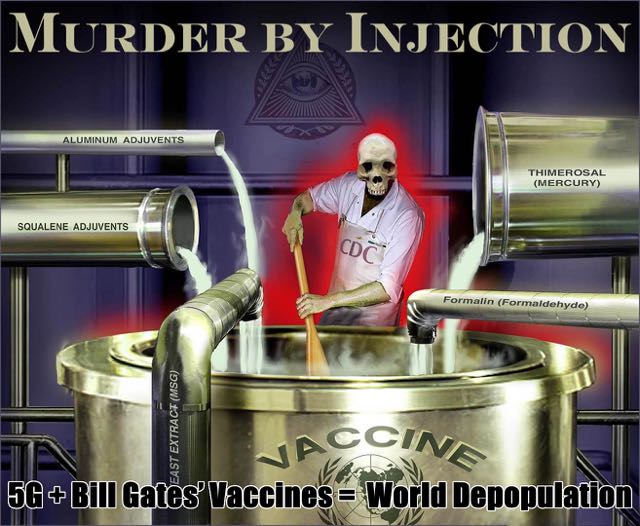 Before It's News®
is a community of individuals who report on what's going on around them, from all around the world.
Anyone can
join
.
Anyone can contribute.
Anyone can become informed about their world.
"United We Stand" Click Here To Create Your Personal Citizen Journalist Account Today, Be Sure To Invite Your Friends.